Police: 3-year-old girl beaten to death in NYC apartment, 5-year-old brother assaulted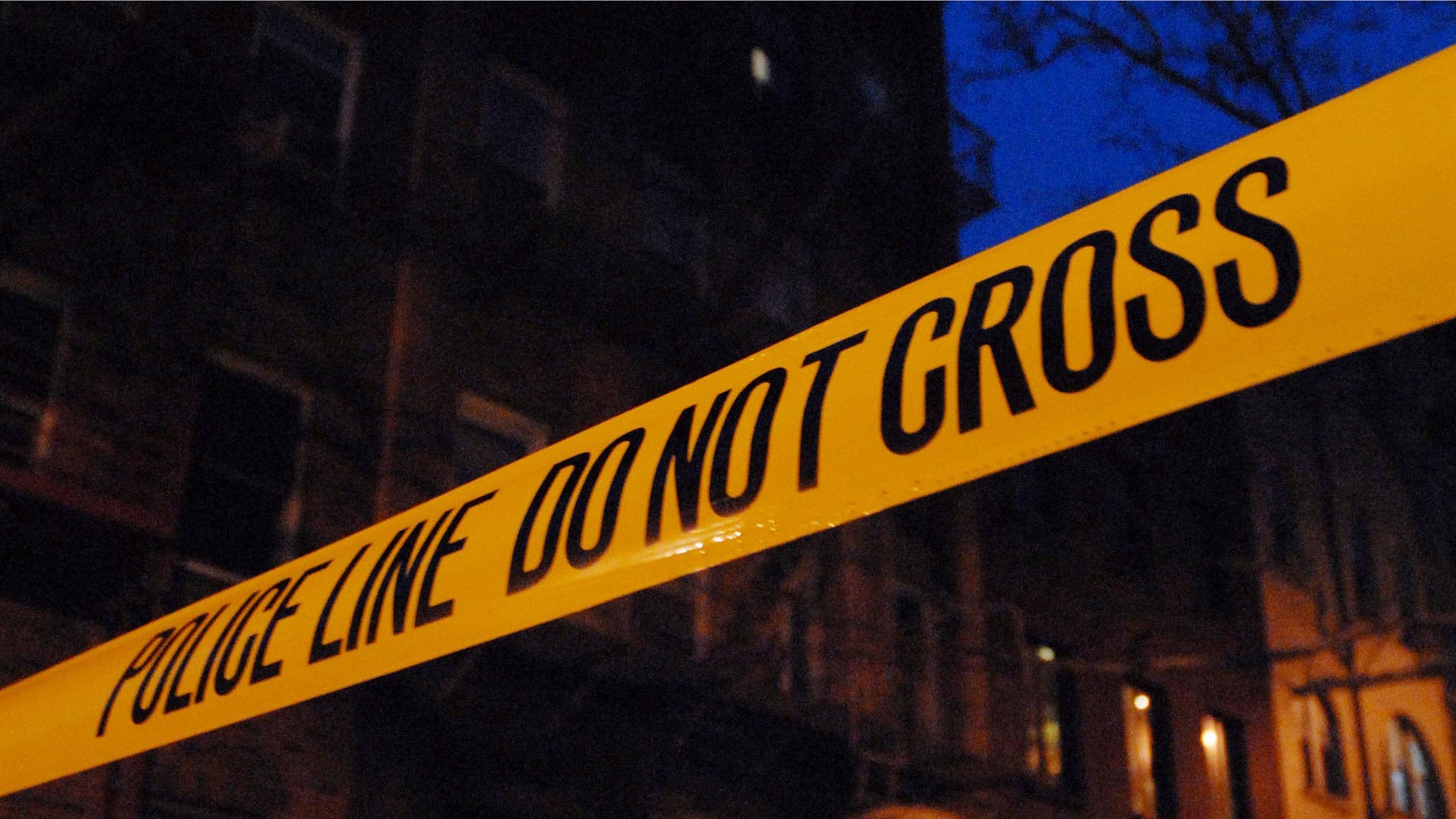 Police found a brutal scene inside an apartment in Brooklyn's Bushwick neighborhood when they discovered a 3-year-old unconscious and unresponsive Saturday.
Jeida Torres was rushed to a hospital in cardiac arrest and was pronounced dead there, a Fire Department of New York spokeswoman said.
Police said the 3-year-old had been beaten to death and her 5-year-old brother was assaulted. He was in stable condition at Wyckoff Heights Medical Center.
A police source told the New York Daily News that the mother's boyfriend "punched and choked" the girl after allegedly getting agitated after she "either pooped her pants or peed on herself."
The suspect, identified Kelsey Smith, has long rap sheet that includes robbery, grand larceny and a gang assault charge, the Daily News reported.
Neighbor Keith Best told the Daily News and the NY Post that the boy had big bruises on his face and arms. He said the children's mother and grandfather sobbed when they arrived home and found out what happened.
Police said charges against Smith are pending
The Associated Press contributed to this report.
Follow us on twitter.com/foxnewslatino
Like us at facebook.com/foxnewslatino