Poland reopens investigation into 2010 crash that killed president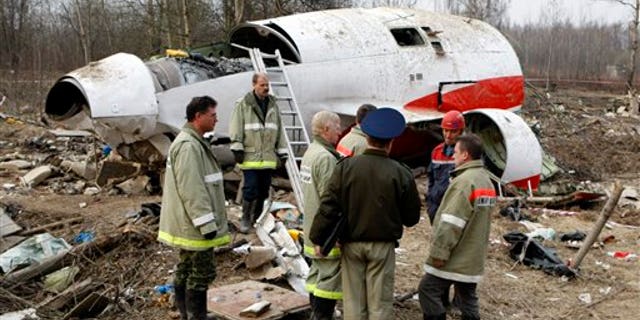 NEWYou can now listen to Fox News articles!
Poland's government opened a new investigation Thursday into the 2010 plane crash in Russia that killed President Lech Kaczynski, the twin brother of the chairman of the country's ruling party.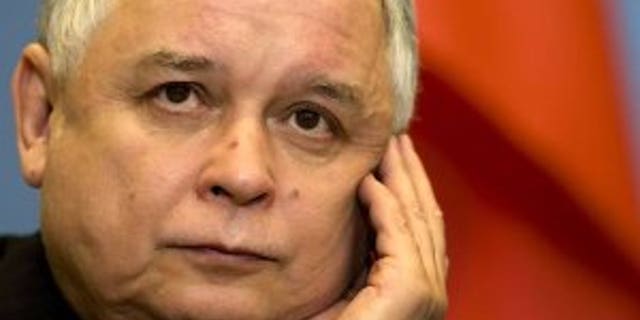 The development could exacerbate Poland's already deeply strained relations with Russia and is likely to deepen the ideological divide within Poland between supporters of the conservative and pro-Catholic government and a segment of society that is liberal and secular.
Party leader Jaroslaw Kaczynski and others doubt the findings of state investigations by Poland and Russia, both of which determined that the crash on April 20, 2010, that killed 96 people was an accident resulting from pilot error and bad weather.
They have suggested that the crash was instead an assassination, and while their accusations are vague, they have implicated Russian leader Vladmir Putin, while also suggesting that then-Prime Minister Donald Tusk -- now head of the European Council -- could have been complicit.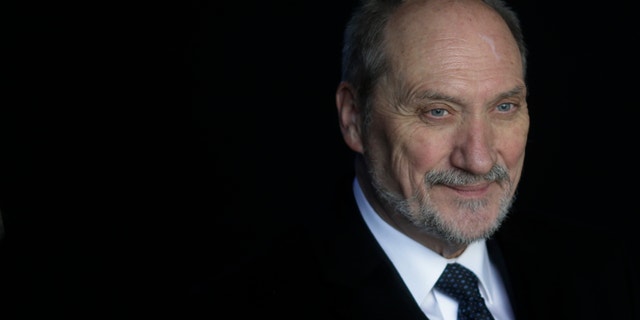 Liberal opposition lawmakers say they see no need for a new probe and are satisfied that the crash was an accident.
Announcing the new probe Thursday, Defense Minister Antoni Macierewicz said the original investigation was riddled with "mistakes" and "abnormalities." There will be 21 members of the new commission, many of them engineers or other technical experts, and four advisers from abroad.
Macierewicz made the announcement in the presence of relatives of people who died in the crash. Behind him a TV screen carried the words: "They are waiting for the truth ... We owe them that."