Performers suing for $200M following Costa Concordia wreck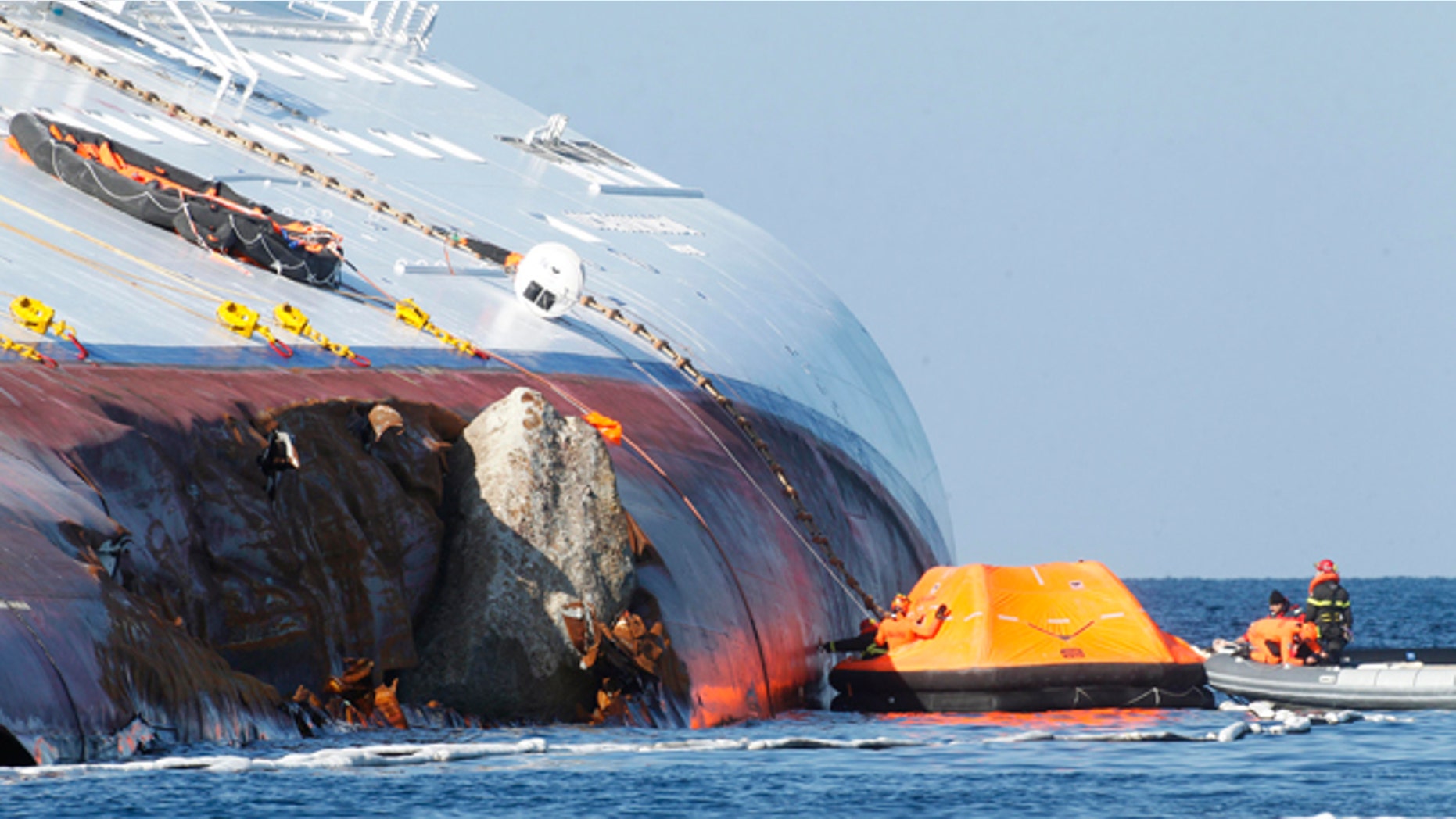 Four performers who entertained passengers on the doomed Costa Concordia are suing the luxury liner's owners and operators for $200 million.
The musicians and dancers — all from Hungary — accuse Carnival Corp. and the Italian Costa Crociere SpA cruise line of "gross negligence" in the deadly Jan. 13 crash off the coast of Italy.
Court papers allege that the crew wasn't properly trained to operate and evacuate the ship, which capsized after ramming a reef, killing 32 people.
The White Plains federal court filing seeks $50 million per plaintiff for physical injuries, "mental anguish" and lost wages, along with punitive damages.
A fifth member of the troupe, musician Sandor Feher, didn't make it off the boat alive.
Initial reports said Feher drowned after returning to his room to retrieve his violin, but plaintiff lawyer Peter Ronai said yesterday that Feher died of blunt trauma to the head after apparently slipping during a heroic rescue effort.