Pentagon says Syria strike killed ISIS couple who plotted attacks against US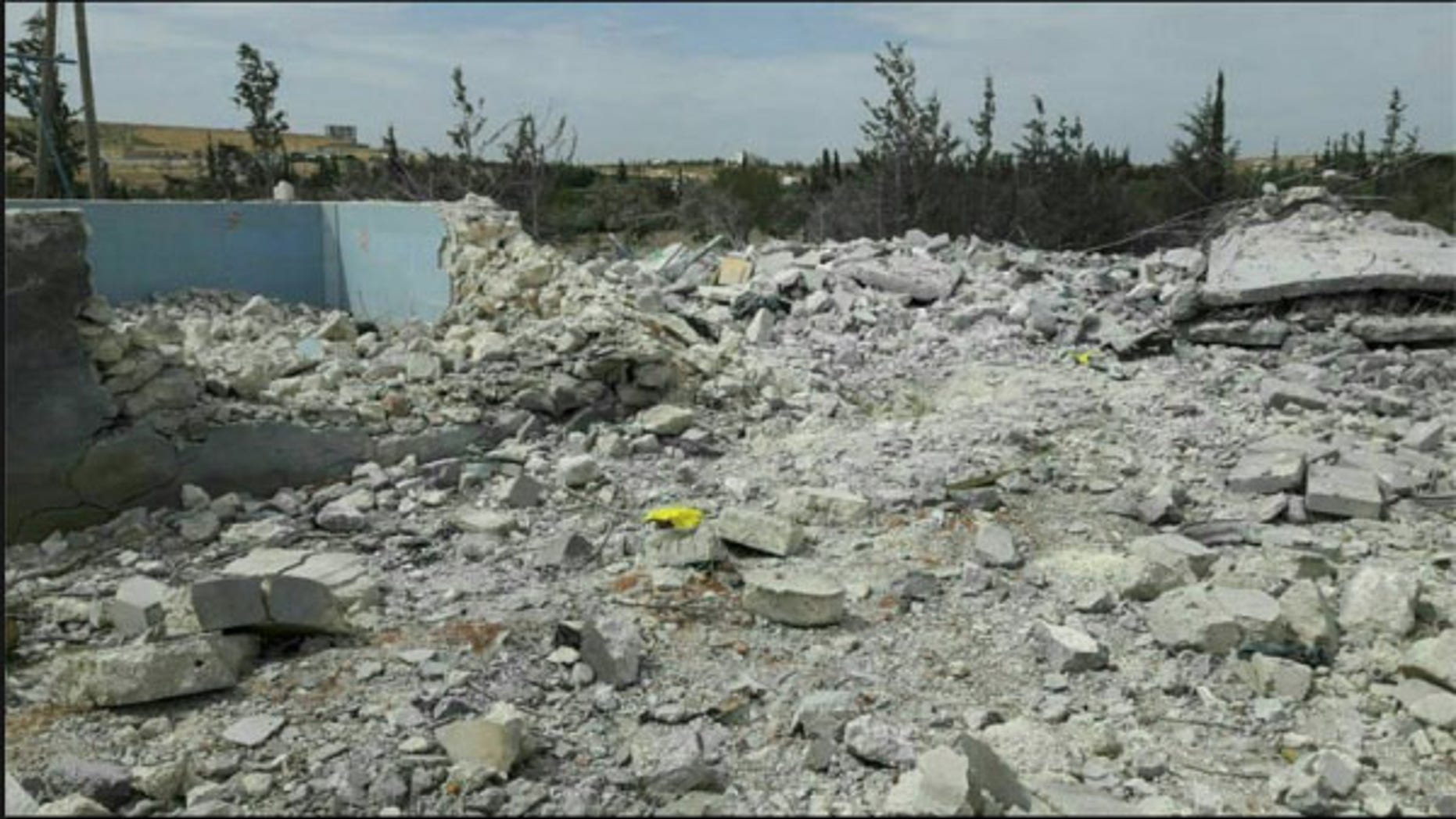 The Pentagon announced Thursday a U.S. strike in Syria killed a married jihadi couple who had recruited Islamic State fighters online while plotting attacks against countries including the United States.
The husband and wife were identified as Abu Issa Al-Amriki and Umm Issa Al-Amrikiah. "Al-Amriki" is Arabic for "the Americans," but Pentagon Press Secretary Peter Cook said he did not know if the couple had ever traveled or lived in the United States. He said the husband was originally from Sudan and the wife was from Australia.
"This was a strike carried out against a target that we believe not only had plotted in the past against Western interests, including the United States, but had the potential to do the same again," Cook told reporters.
The couple had also planned attacks targeting the United Kingdom and Canada, according to the Pentagon. Cook refused to describe details of the operation, only that the couple was killed in a "manned" airstrike on April 22.
The husband focused on recruiting men while the wife recruited women, according to the Middle East Media Research Institute's Jihad and Terrorism Threat Monitor. One social media post attributed to the wife read, "My account is for sisters only, so unless you menstruate do not message me."
A separate social media account, apparently from another ISIS supporter, claimed the husband and wife were inside their home with the airstrike blew it to pieces.
Fox News' Lucas Tomlinson contributed to this report.