Panel orders Venezuela to pay Exxon $1.6 billion for the seizure of a major oil project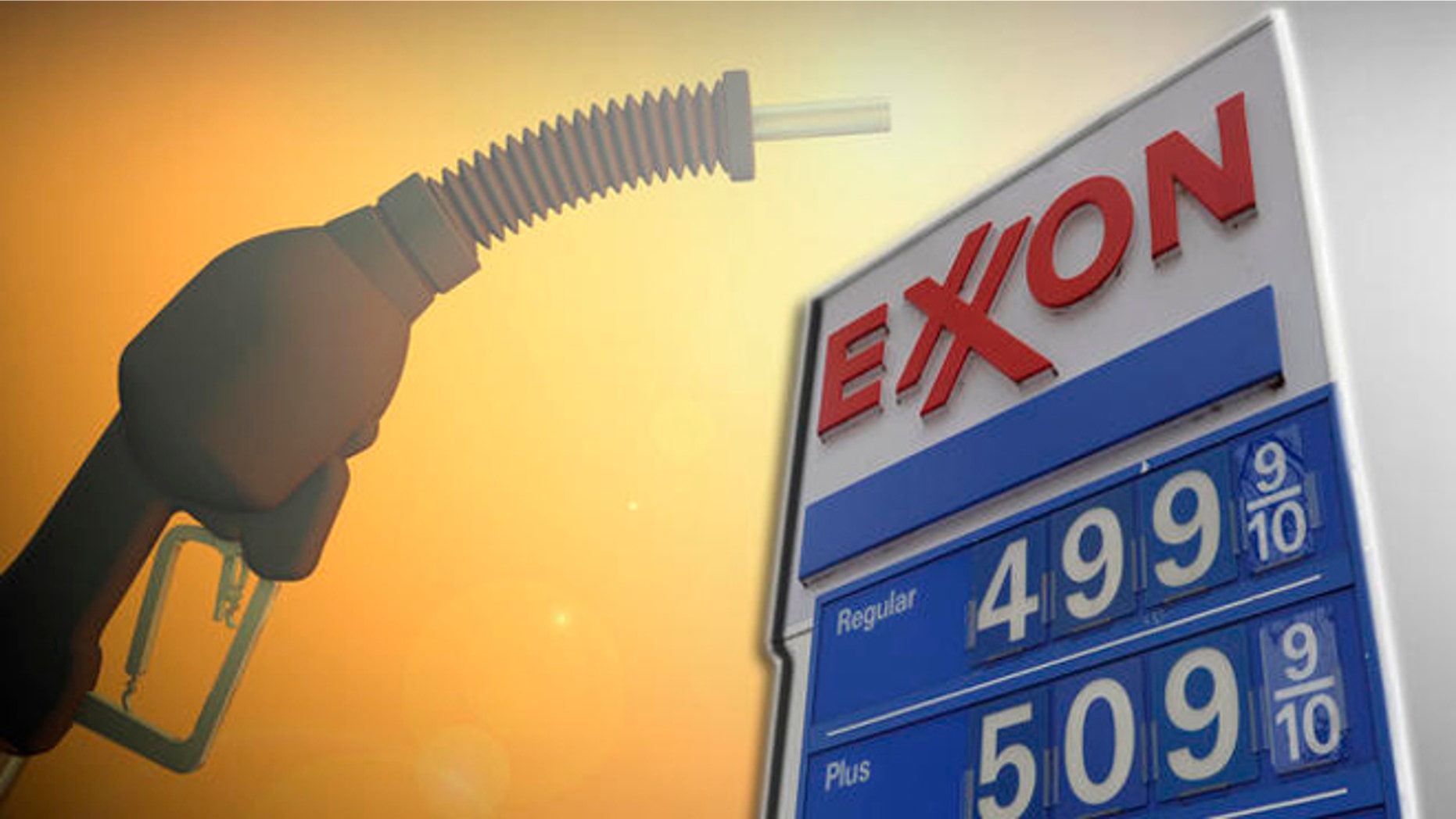 WASHINGTON (AP) – An international arbitration panel ordered Venezuela's socialist government on Thursday to pay $1.6 billion to Exxon Mobil for the seizure of a major oil project in the South American country and other losses.
It is the largest award yet in a backlog of costly complaints against Venezuela over a wave of nationalizations in the past decade.
Exxon said in a statement that the decision by the World Bank's investment dispute panel confirmed that Venezuela failed to provide fair compensation for the Cerro Negro project it seized in 2007 after the company failed to enter in a partnership proposed by state-owned Petróleos de Venezuela S.A. (PDVSA).
President Nicolás Maduro's government is currently battling more than 20 similar demands at the World Bank by foreign companies as a result of the drive by his predecessor, the late Hugo Chávez, to assert state control over the resource-rich economy.
In a similar complaint, the International Center for Settlement of Investment Disputes ruled on Sept. 23 that Venezuela must pay $740 million to Spokane, Washington-based Gold Reserve for taking control of a mining project in 2008.
Venezuelan Foreign Minister Rafael Ramírez expressed satisfaction with the Exxon decision, saying the award was well below the company's "irrational pretentions" of nearly $20 billion.
Ramírez, who until recently served as oil minister and president of PDVSA, called the ruling "a favorable end for the republic in Exxon's long legal battle against the country."
He said the panel's decision gives Venezuela a credit for the $907 million already paid to Exxon under a similar ruling by the International Chamber of Commerce over the expropriation of Cerro Negro.
The award could still prove difficult for Venezuela to pay as declining oil production, capital flight and 60 percent inflation are depleting the country's cash reserves.
Follow us on twitter.com/foxnewslatino
Like us at facebook.com/foxnewslatino