Palestinian leaders 'to vote on talks with Israel'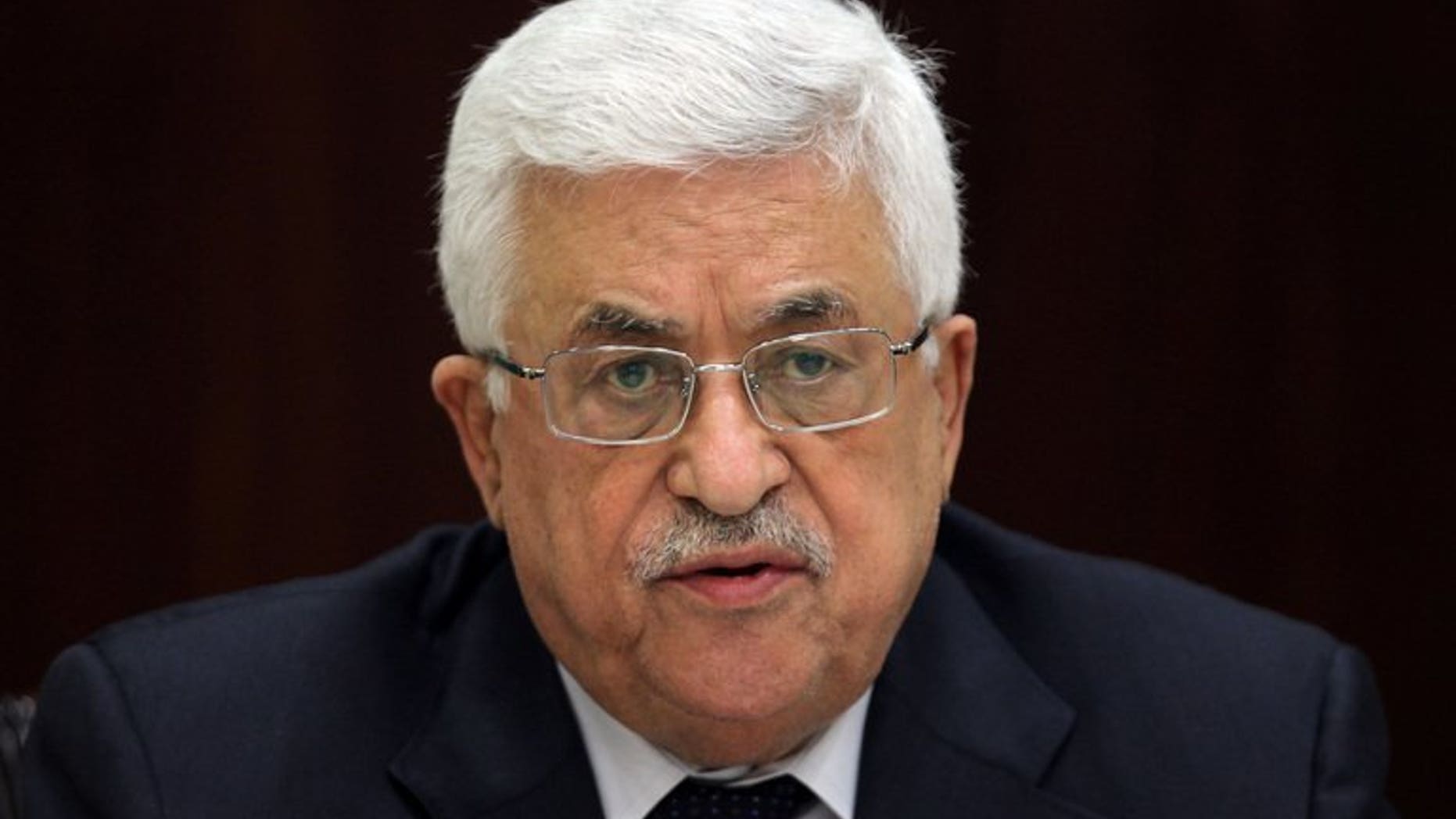 RAMALLAH, Palestinian Territories (AFP) – Palestinian leaders will vote Thursday on a US plan under which peace talks with Israel will not depend on a settlement ban, a key Palestinian demand, a PLO official said.
"The most important of (US Secretary of State John) Kerry's proposals is a renewal of talks without a halt or freeze in settlement," the official told AFP.
He said that Kerry's plan states that if settlement building continues during the talks, the Palestinians could renew their requests to join international bodies where they could seek legal action against the Jewish state.
Previously the United States has consistently opposed such "unilateral" Palestinian action.
The Palestinian official said that the Kerry plan envisages Israeli "restraint" in settlement building, with the exception of Israeli-annexed east Jerusalem and major clusters of West Bank settlements.
He said that Palestinian president Mahmud Abbas was to convene members of his Fatah movement in the West Bank city of Ramallah to vote on Kerry's initiative.
After that, at about 3:00 pm (1200 GMT), he would ask leaders of the Palestine Liberation Organisation to decide on the proposals from Kerry, who met twice this week with Abbas in Jordan.
The Palestinians have until now said that they will not renew peace talks until Israel agrees to accept as a baseline the borders that existed before the 1967 Middle East war, when it occupied the Gaza Strip and West Bank.
They say Israel needs to freeze all settlement construction in the occupied lands, including in east Jerusalem, which it annexed in a move never recognised by the international community.
Israel rejects such "preconditions".