Palestinian leader calls crowds of Jewish visitors at Jerusalem holy site "herd of cattle"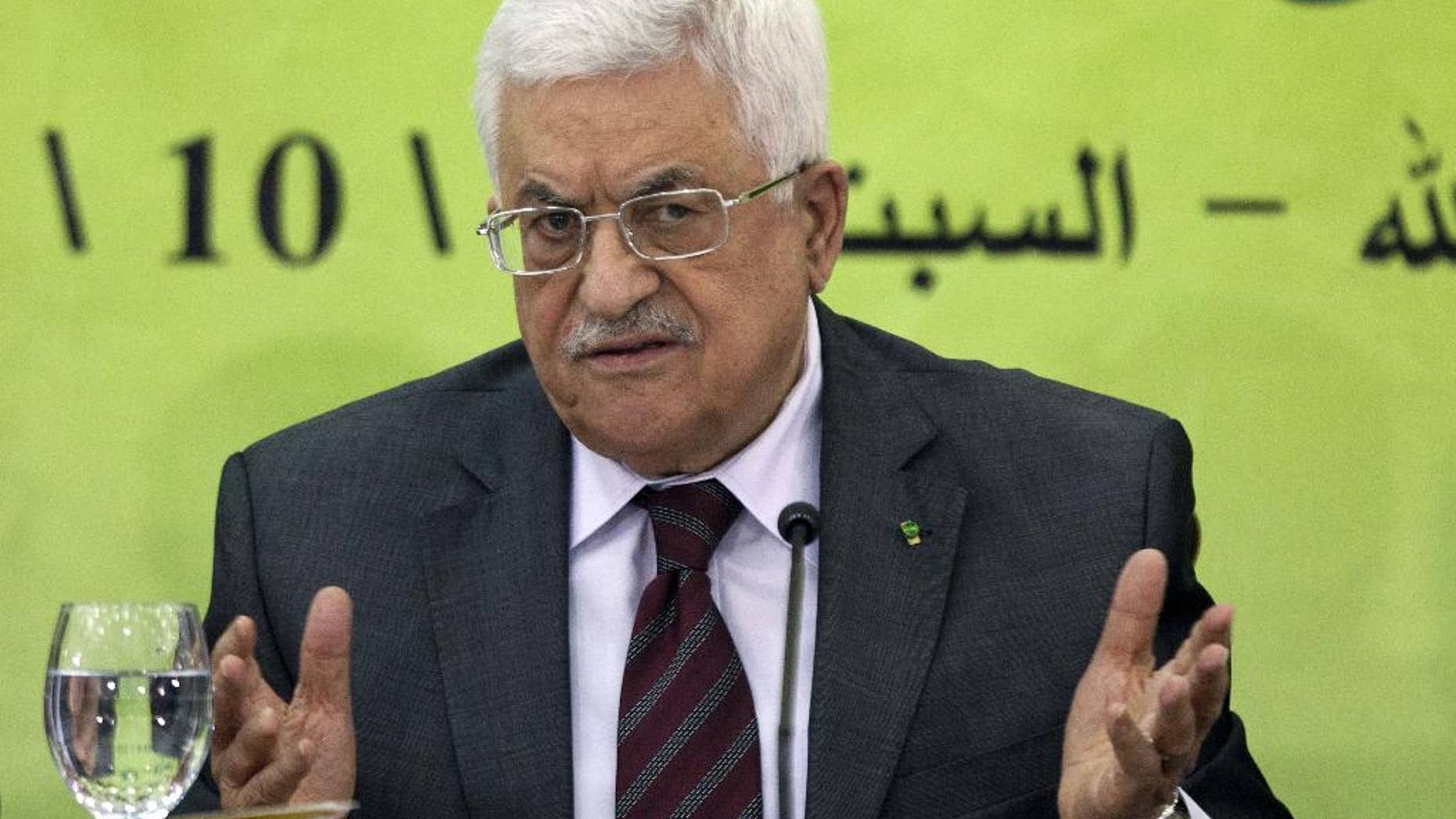 RAMALLAH, West Bank – The Palestinian president says his people should guard a Jerusalem holy site revered by both Jews and Muslims against visiting Jews, who he referred to as a "herd of cattle."
Mahmoud Abbas' fiery rhetoric Saturday follows comments he made the previous day that Jews should be banned from visiting the site, known to Jews as the Temple Mount and to Muslims as the Noble Sanctuary.
Palestinian demonstrators have recently clashed with Israeli forces over what Palestinians see as Jewish encroachment on the site. The site is the holiest in Judaism and the third holiest in Islam.
Israel maintains that it allows free prayer to all but Palestinians claim Israel is unilaterally widening access to accommodate larger numbers of Jewish worshippers.