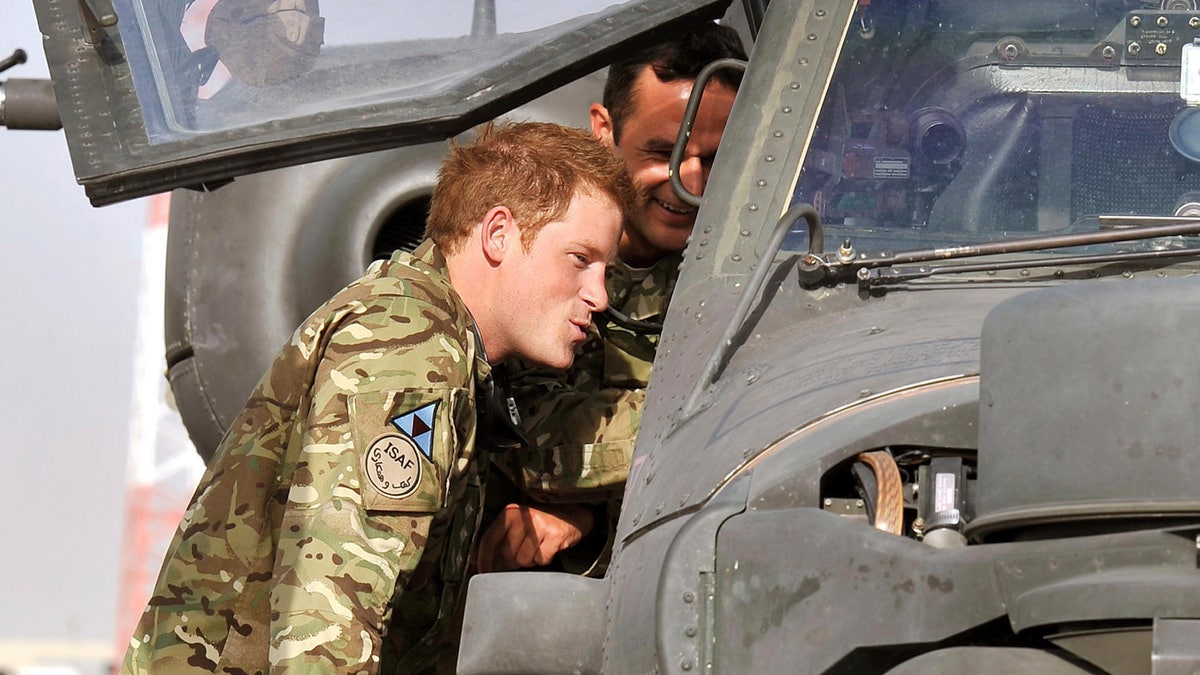 LONDON – Royal officials say they won't complain to Britain's press watchdog about naked pictures of Prince Harry partying in Las Vegas that appeared in a British tabloid.
The Sun newspaper ran the snapshots last month after they had appeared online and were reproduced around the world.
Harry's St. James's Palace office said Friday it had decided not to pursue a complaint with the Press Complaints Commission.
The palace said a complaint would be a distraction from Harry's deployment in Afghanistan, where he is serving as a helicopter pilot, and it "would not be prudent to pursue the matter further."
The decision stands in contrast to the lawsuit and criminal complaint the palace has filed in France against a magazine that ran topless pictures of Prince William's wife, Kate.