Pakistan great Mohammad has cancer op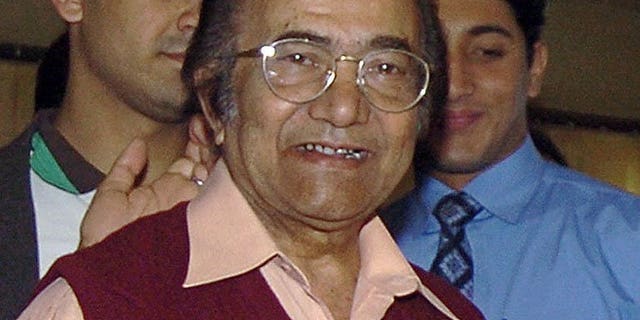 NOTTINGHAM, United Kingdom (AFP) – Pakistan great Hanif Mohammad has had an operation for liver cancer, a family friend told AFP on Wednesday.
The 78-year-old underwent an operation at London Bridge hospital on Tuesday that saw his right liver lobe and gall bladder removed.
The operation was deemed a success, with surgeon Robert Hutchins saying: "It (the cancer) has been diagnosed at an early stage and it has not spread anywhere else."
Mohammad is now set to spend one week in hospital for observation.
The first star of Pakistan cricket following the country's creation after the partition of India in 1947, Mohammad was also the first batsman to be known as the 'Little Master' -- a nickname now carried by India batting great Sachin Tendulkar.
Mohammad played the longest innings in Test history -- a mammoth 970-minute (16 hours and 10 minutes), 337 against the West Indies at Bridgetown in 1958.
Mohammad followed that a year later with what was then the record first-class score of 499, for Karachi against Bahawalpur in Karachi -- a mark that stood for 35 years until West Indies star Brian Lara made 501 not out for Warwickshire against Durham in the English County Championship at Edgbaston in 1994.
Three of Mohammad's brothers -- Wazir, Mushtaq and Sadiq -- also played for Pakistan, as did Hanif's son Shoaib.