'Over the moon:' Belfast family cheers unexpected freedom for man who escaped Algerian siege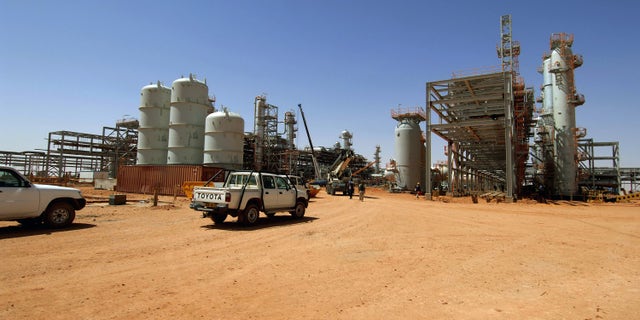 NEWYou can now listen to Fox News articles!
DUBLIN – The Belfast family of Stephen McFaul says it cannot believe he's escaped from the Algerian hostage crisis — and never wants him to work in the oil fields there again.
The 36-year-old Irish electrician telephoned his wife Thursday to say he had escaped the custody of al-Qaida extremists. The news came hours after reports that dozens of hostages may have been killed as the Algerian army struck the militants' positions inside the Ain Amenas plant.
While dozens of families in many nations waited in hope for similar news, the McFauls jumped with joy and expressed tearful disbelief.
His sobbing 13-year-old son Dylan said "I feel over the moon. ... I'll never let him go back there." He plans to give his father "a big hug, and I won't let go."