Oman airman dies in second training accident in weeks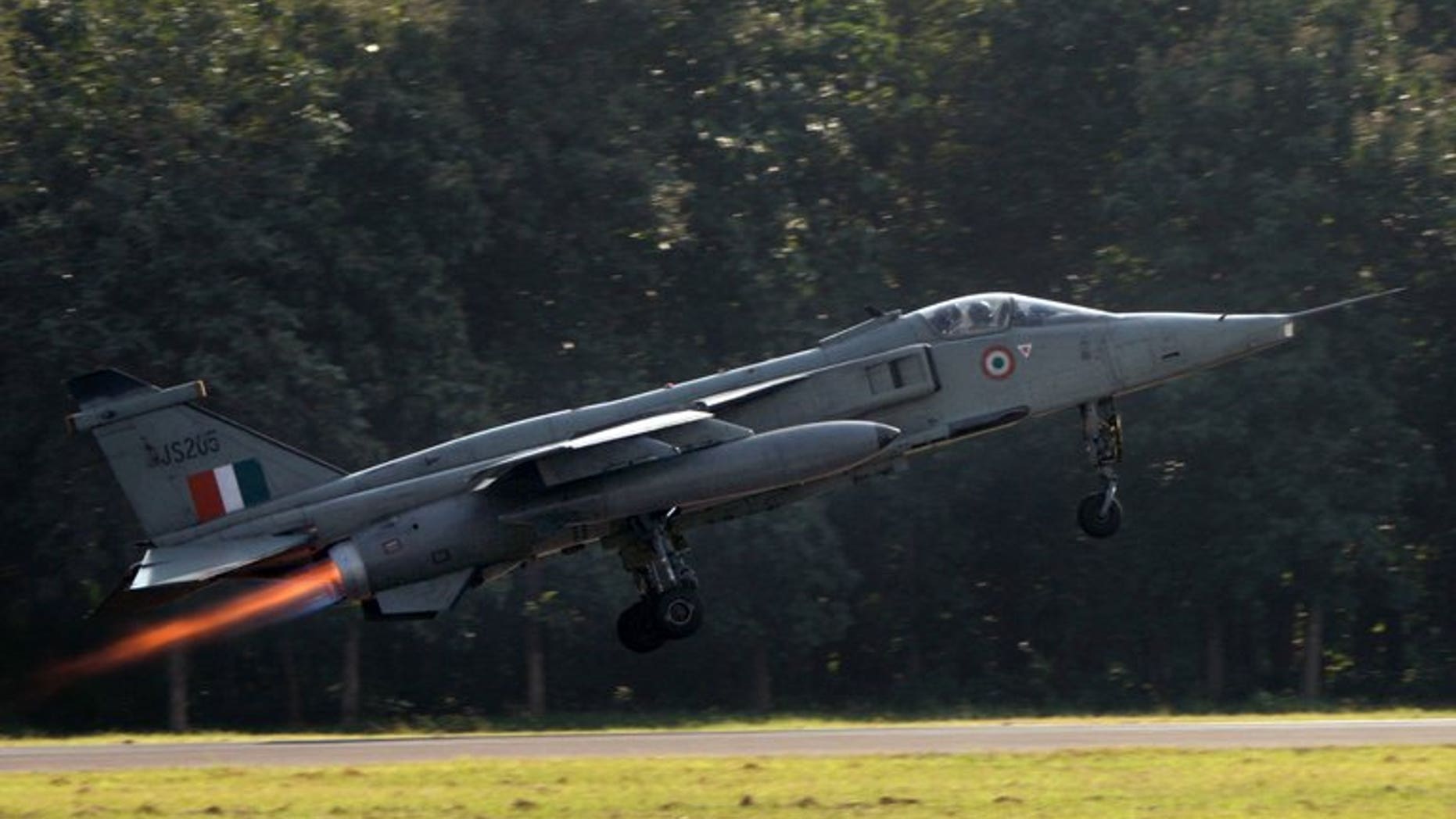 MUSCAT (AFP) – An Omani airman has been killed in the second training accident to befall the sultanate's air force in less than a fortnight, the defence ministry announced Monday.
"Pilot Officer Abdelmalek Ben Yacoub al-Afifi was killed when the fighter he was flying crashed on Sunday evening," the ministry said, without giving further details.
The accident came hot on the heels of the September 11 death of air force pilot Captain Alazhar al-Shraiqi in an accident involving two Jaguar fighter jets on a training mission in the Dhofar region in the south.