Official says hopes fading for scores of people buried in landslide in western India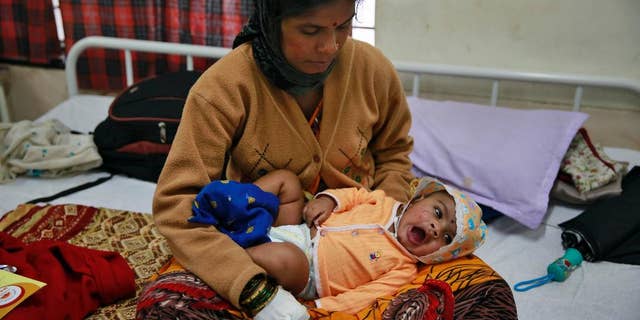 NEW DELHI – Hopes are fading of finding scores of people still missing three days after a landslide in western India buried a village, killing at least 76 people.
Alok Awasthy, the official in charge of the rescue operation, said Saturday that intermittent rain over the past few days had turned the site of the landslide into a swamp, making it extremely difficult for rescue workers to locate bodies in the mud.
Wednesday's landslide engulfed Malin village, in Pune district of Maharashtra state. Rescue workers have pulled 76 bodies from the more than 4.5 meters (15 feet) of heavy mud and debris that submerged the village.
Awasthy said at least 88 people were missing and that hopes of finding them alive were fading.