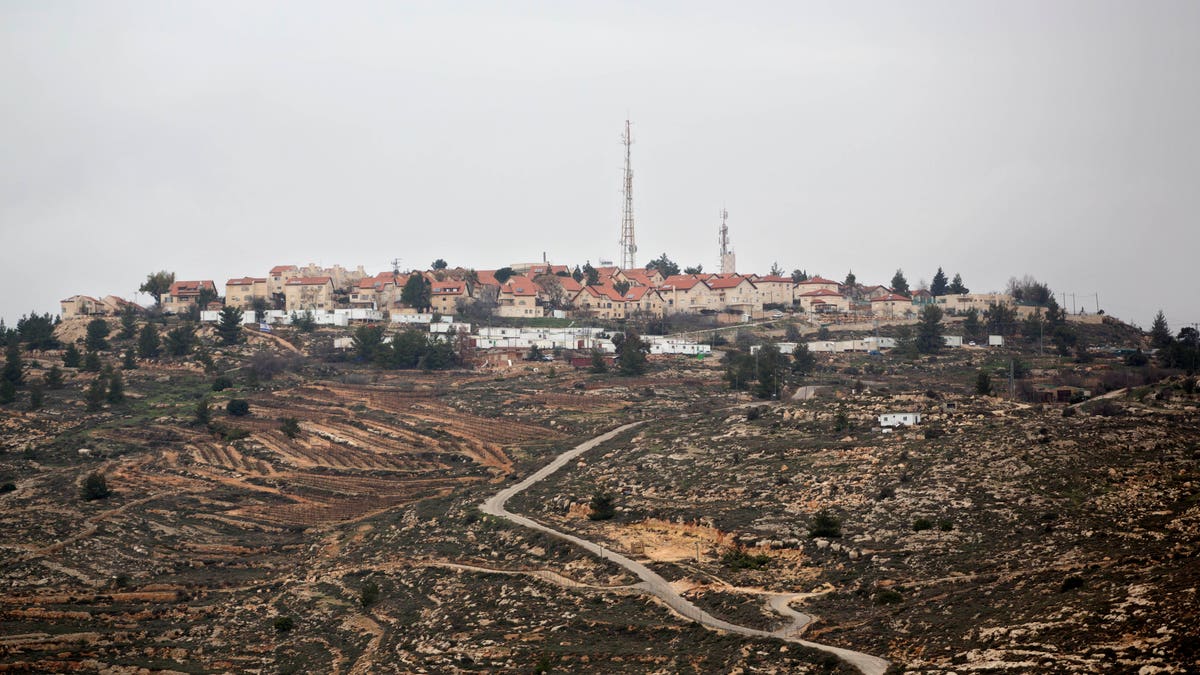 JERUSALEM – A senior government official says Israel has the tools to limit the damage of any economic boycott, dismissing fresh warnings that the country's economy would be badly hurt if U.S.-led peace talks with the Palestinians fail.
The comments reflect how boycott concerns have become central to Israel's public discourse.
Finance Minister Yair Lapid said Wednesday that Israel will become increasingly isolated and lose markets in Europe if it fails to strike an agreement with the Palestinians.
Intelligence Minister Yuval Steinitz told Israel Radio on Thursday that Israel "has the tools to prevent boycotts." He didn't elaborate but said an "erroneous" deal that compromises Israel's security would do more economic damage.
A small but growing number of European businesses have limited trade recently with Israeli firms involved in West Bank settlements.