NY Pharmacy Employee Accused Of Stealing More Than 32,000 Oxycodone Pills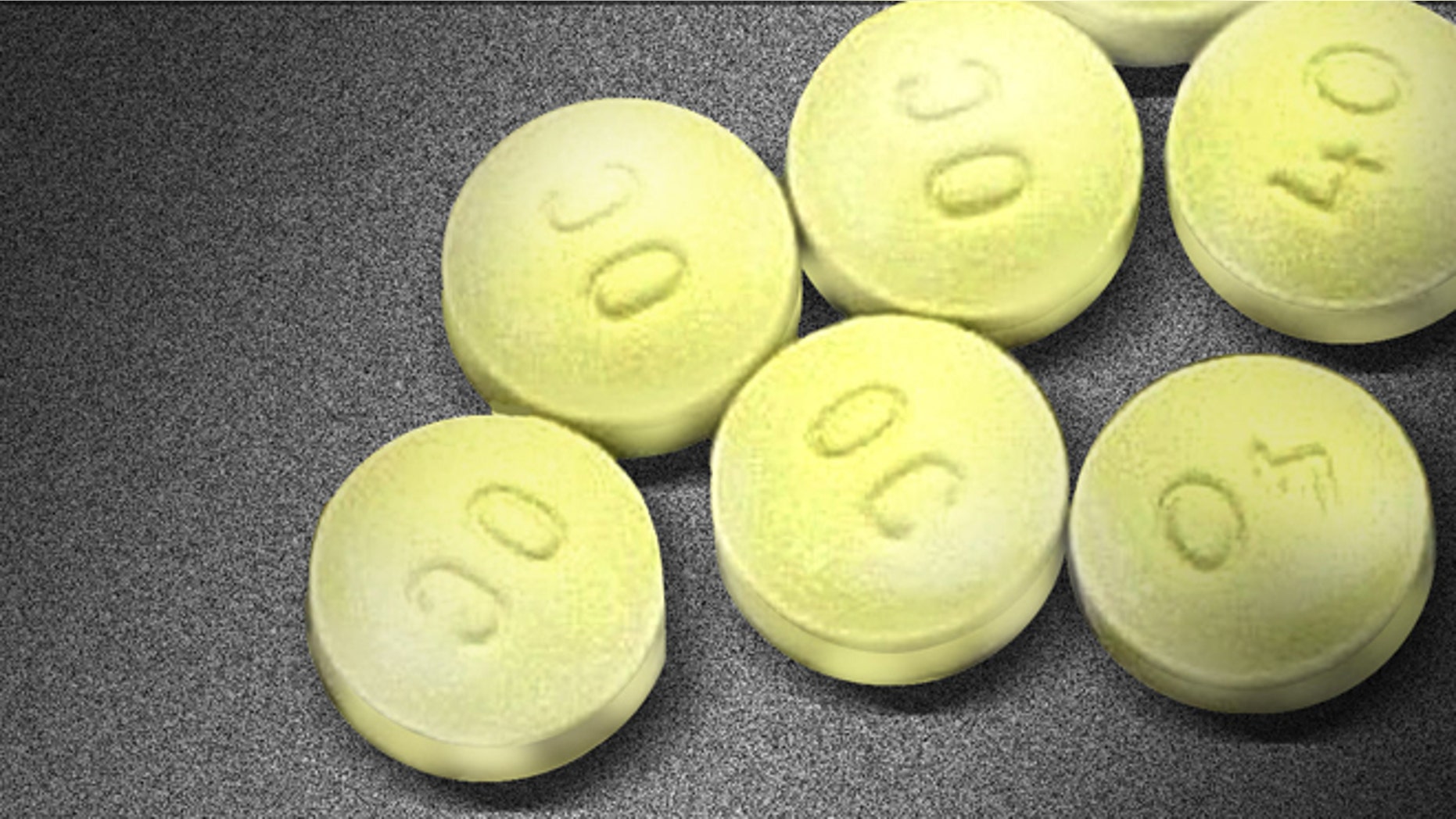 The former employee of a New York City pharmacy has been indicted on drug-trafficking charges after allegedly stealing more than 32,000 oxycodone pills from the store's Union Square location.
Nereida Gutierrez, 38, was a technician at a Duane Reade outpatient clinic in Manhattan when she nabbed 32,302 pills of the highly potent semi-synthetic opioid painkiller before passing them on to associates in Long Island to peddle on the streets.
Court documents indicate that Gutierrez allegedly carried out her crimes between 2011 and 2012, when the chain pharmacy operated an outpatient clinic in Union Square.
Confidential sources – one in state prison and the other currently under arrest - told investigators that Gutierrez regularly stole pills and supplied them and other dealers with the oxycodone. A loss prevention expert at Duane Reade told investigators that Gutierrez was the "prime suspect" in the missing oxycodone.
Gutierrez, a mother of three, will plead not guilty to the charges at her arraignment Tuesday on conspiracy to distribute a controlled substance in federal court in Central Islip, her lawyer Peter Citrin told Newsday.
Oxycodone is a highly addictive prescription painkiller that gives users a heroin-like high. The use of the drug has spread across Long Island and led to a number of drug-related crimes including robberies, doctors selling fake prescriptions and fatal shootings.
Follow us on twitter.com/foxnewslatino
Like us at facebook.com/foxnewslatino