Norway youth party camp returns, two years after Breivik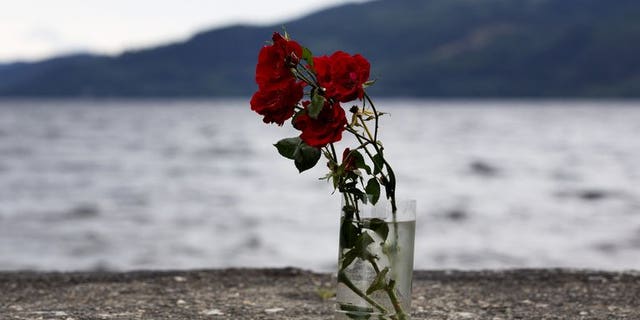 OSLO (AFP) – The youth wing of Norway's Labour Party on Wednesday opened its first summer camp since 2011, the year of a massacre by Anders Behring Breivik that left 69 people dead.
People began gathering Wednesday for the camp which did not take place in 2012 but has this year attracted hundreds more attendees than in 2011.
In a show of defiance by the youth movement, around 800 young Norwegians had signed up, compared with a total of 560 participants two years ago.
"The summer camp will be run as normal to the greatest degree possible," AUF chairman Eskil Pedersen said.
"We're proud to hold a summer camp once again, and it's an important step for us to take."
The camp is not being held on the island of Utoeya this year but at the nearby hamlet Gulsrud on the banks of the same lake, as the facilities where the attack took place are being renovated.
"People are putting up their tents and... enjoying themselves and looking forward to getting started," Pedersen said.
To beef up security, the organisers have been "in close contact with the police" before the event and officers will be present at the site.
The renovation of Utoeya was postponed after some of the survivors opposed plans to tear down some of the buildings.
Work will begin at the end of next year at the former site, according to Pedersen.
Breivik's attack began in Oslo on July 22, 2011, where a massive bomb outside the main government building killed eight, before he travelled to the island to carry out a shooting spree. Most of the victims were teenagers.
He claimed the killings were a protest against multiculturalism.
In August 2012, Breivik was sentenced to Norway's maximum sentence of 21 years in prison, which can be extended indefinitely if he is deemed to continue to pose a threat to society.