Norway mass killer applies to university to study political science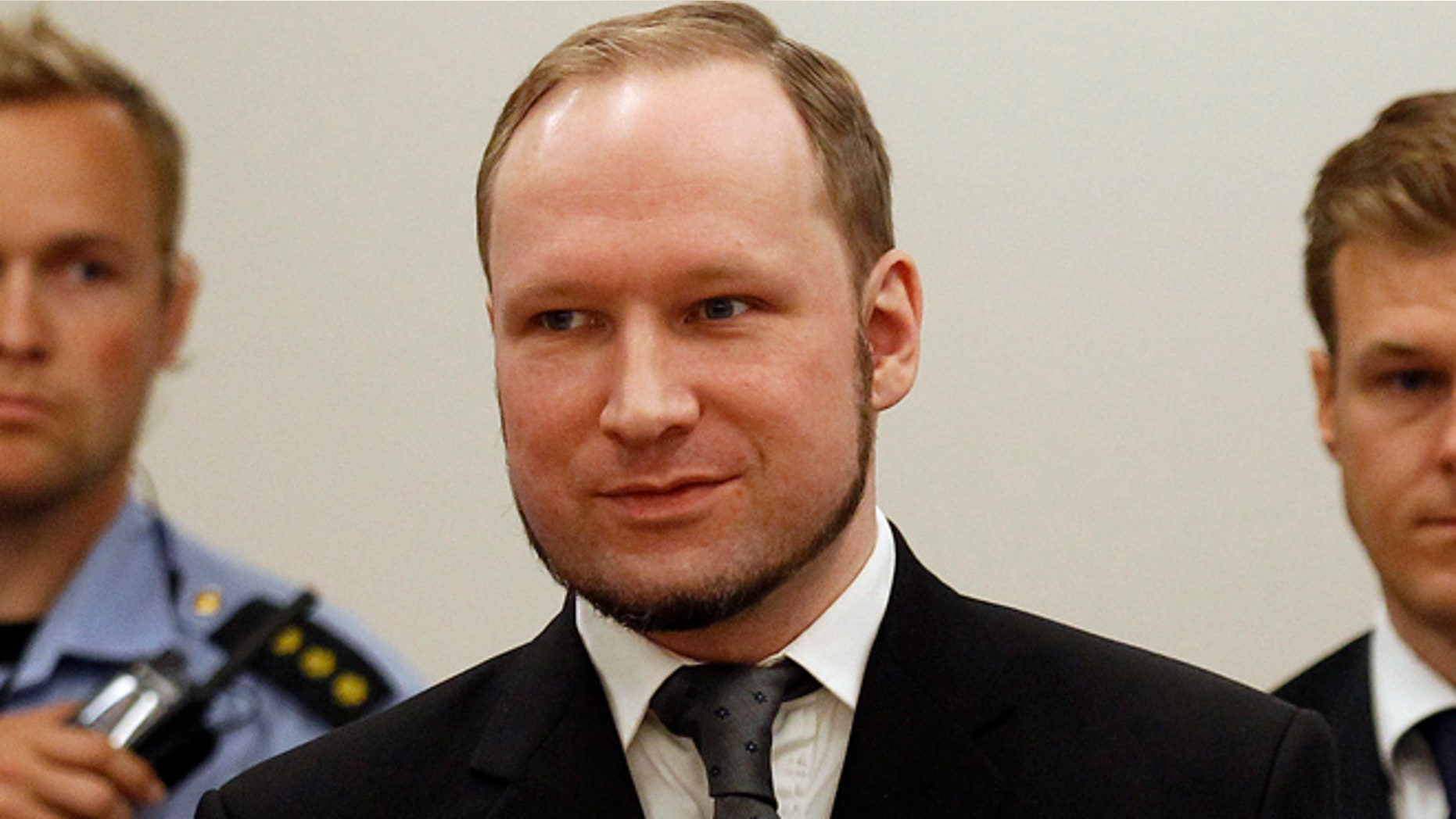 Norway mass killer Anders Behring Breivik has applied to study political science at the University of Oslo, triggering a debate among some educators who reportedly refuse to teach him.
"We cannot refuse anyone the chance of studying at the University of Oslo," Ole Petter Otterson, an official at the school, told The Local. "We have to follow the technical rules for admission."
On July 22, 2011, Breivik, an anti-Muslim fanatic, killed 77 and wounded 242 in attacks on a government building in Oslo and at a youth camp on Utoya Island.
Breivik is serving a 21-year-sentence at Ila prison. The prison's director, Knut Bjarkeid, says he encourages Breivik's application as a way to get a job when he is released, according to TV 2.
But several University of Oslo political science department staff members, who wished to remain anonymous, told TV 2 that they object to teaching Breivik.
Norwegian Prime Minister Jens Stoltenberg marked the second anniversary of the attack last week with calls to fight extremism, the Associated Press reports.
"There are still many who are burdened with grief, who struggle to concentrate in school or at work, who see that Norway has moved on, but who don't feel they have the power to do the same," he said. "My hope is that this community has room for everyone who was marked for life on July 22. Let us be there for each other, even if July 22 is no longer talked about on a daily basis."