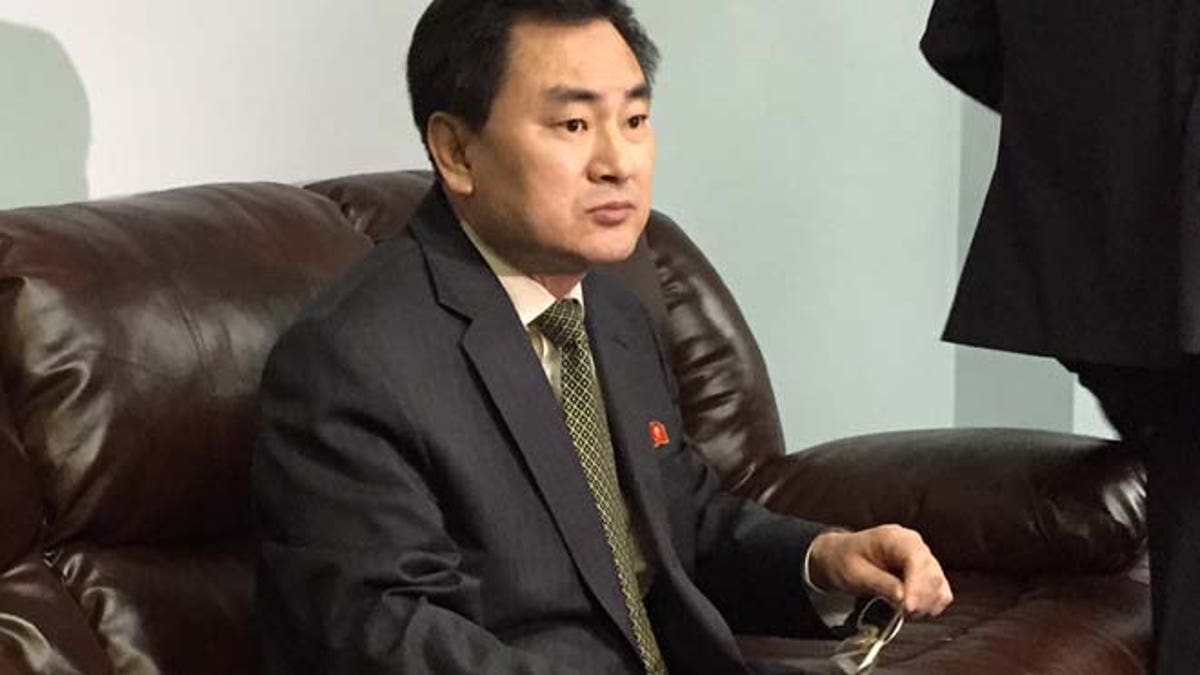 UNITED NATIONS – North Korea on Wednesday said Mexico has "forcibly detained" one of its ships months after it ran aground off Mexico's Gulf coast last year, and Pyongyang blames the United States for making sure the ship is not released.
North Korea's deputy permanent representative to the U.N. told reporters that his country will take unspecified "necessary measures to make the ship leave immediately."
An Myong Hun said the Mu Du Bong is strictly a commercial ship and that more than 50 crew remain on board.
A U.N. panel, however, has reported that the ship is controlled by a company that has tried to evade U.N. sanctions imposed in response to North Korea's nuclear and missile programs.
The panel's recent report says the Pyongyang-based Ocean Maritime Management Co. has simply renamed most of its vessels to avoid detection. Nuclear-armed North Korea has a history of using front companies for that purpose.
An said the ship has no relations with OMM.
But the panel's report said the experts had informed Mexican authorities that the ship is an OMM asset. An said Mexican authorities in January had decided to release the ship but "suddenly" revoked its decision. The experts' report was released in February.
An denied that the Mu Du Bong was carrying anything prohibited by U.N. sanctions.
The ship ran aground last July and damaged nearly an acre of coral reefs. The North Korean embassy in Mexico was asked to post a 10-million peso ($770,000) bond for any damage assessment. An said North Korea has paid the necessary fees and has "no legal obligation" to wait to move the ship.
"The U.S. has no right to interfere in this bilateral issue," An said.
There was no immediate comment from the U.S. mission to the U.N., or from the Mexican government.