'No one cares': Life in Johannesburg's 'hijacked' buildings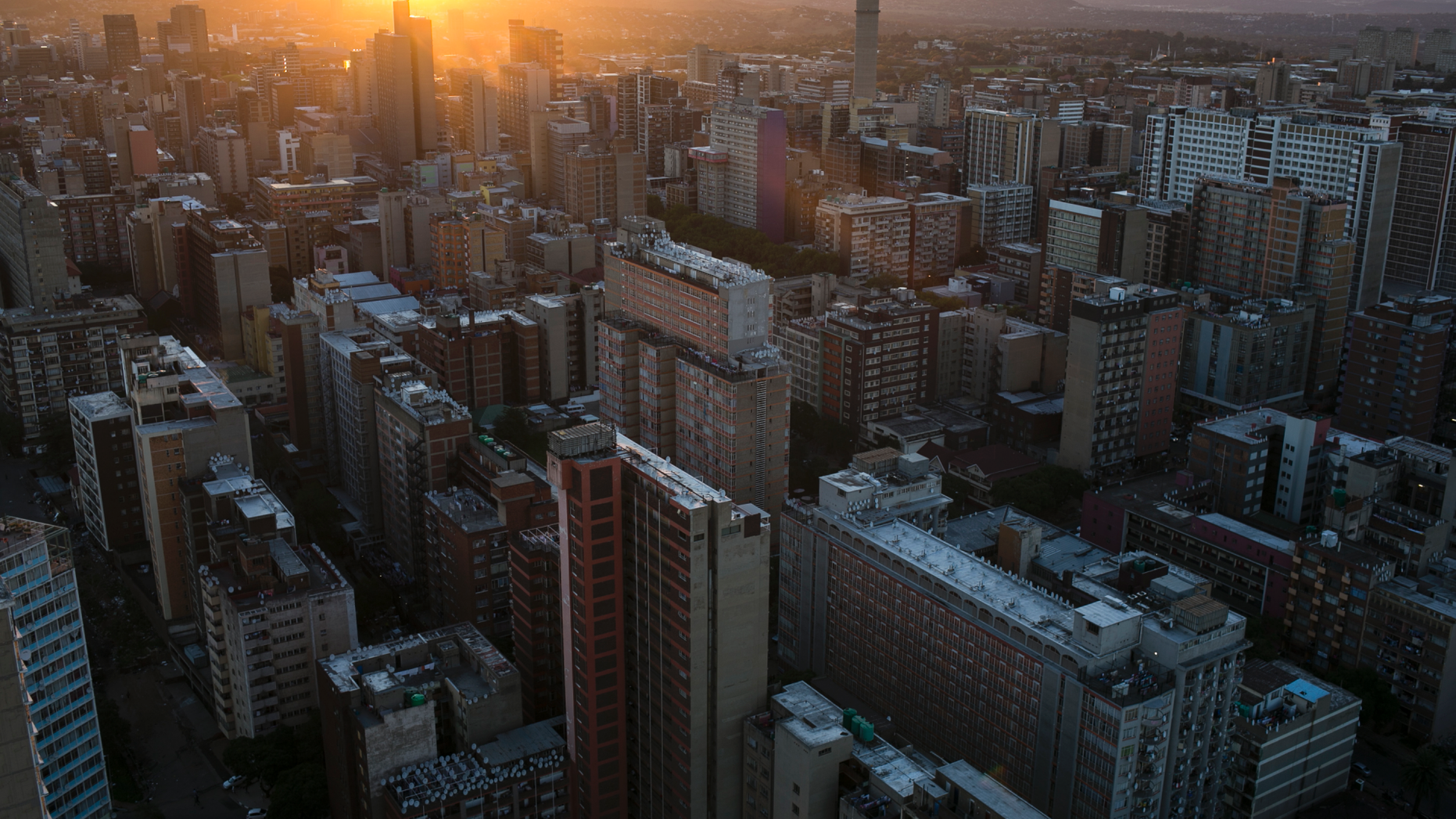 JOHANNESBURG – Up to 100,000 people are living in hundreds of abandoned buildings across downtown Johannesburg, one of Africa's wealthiest cities but also one of its most unequal.
The mayor wants the squatters cleared out to make way for an urban revival, calling the buildings "hijacked" and pushing proposals to expropriate dozens of buildings and turn them over to private developers.
The problem? There's nowhere to put the residents. More than 200 evicted last year now live in filthy, rat-infested tents on a sports ground as the city's temporary solution.
Johannesburg's abandoned buildings make a perilous home. Last month, three children died when a wall collapsed on them in the building their families shared with about 300 people. For months the residents had asked city officials for emergency housing, calling conditions unsafe.