Nigeria's president declares state of emergency as Ebola spreads across the African nation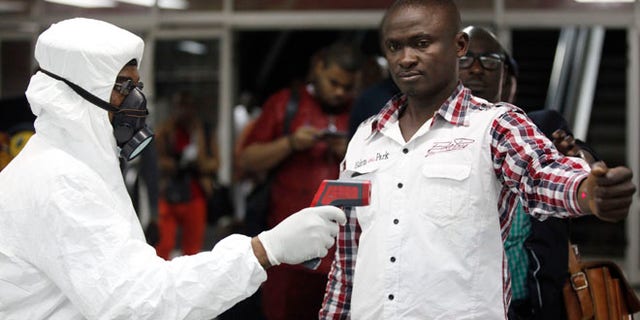 Nigeria's president declared a national state of emergency on Friday over Ebola as the deadly virus spread across the Africa's most populated nation.
President Goodluck Ebele Jonathan said in a written statement that he had also approved an intervention fund and the immediate release of N1.9 billion to strengthen ongoing efforts to contain the deadly virus as well as build additional isolations centers and hire additional personnel to.
Jonathan's state of emergency declaration echoed sentiments made by the country's health minister Thursday.
"This is a national emergency. Everyone in the world today is at risk. The experience of Nigeria opens the eyes of the world," Minister of Health Onyebuchi Chukwu told the country's House of Representatives.