Nigeria signs $1.3 bn power plant deal with China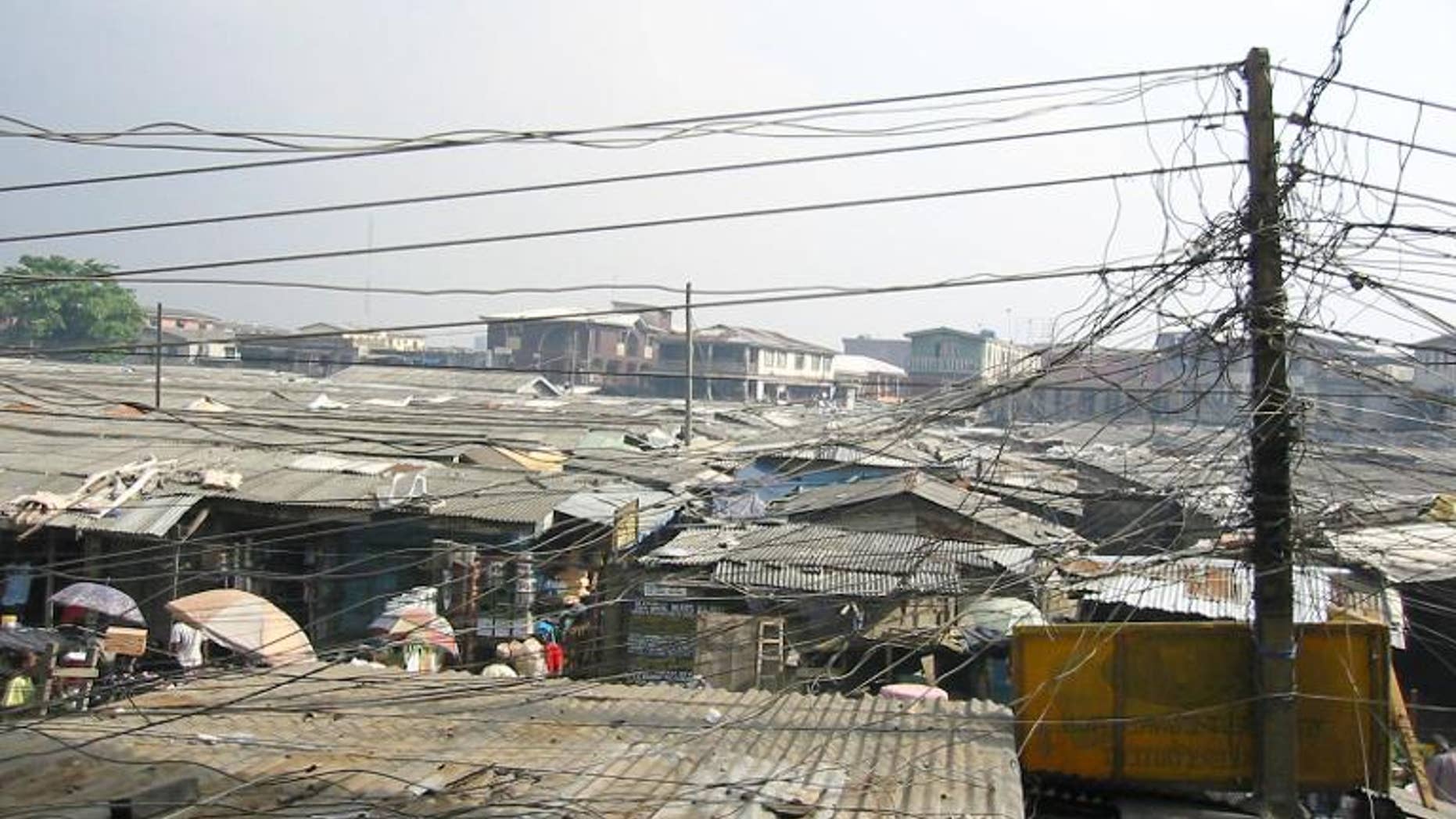 Abuja (AFP) – Nigeria has announced two major initiatives aimed at improving its woeful electricity supply, entering a $1.3 billion (960 million euros) power plant deal with China and on Monday handing over state power assets to private investors.
The privatisation of most of state electricity firm PHCN has long been in the works in Africa's most populous nation, where blackouts occur multiple times daily despite the country's status as the continent's largest oil producer.
Those taking over assets include Seoul-based Korea Electric Power Corporation as well as local investors.
Separately, the deal with the Chinese government involves construction of a hydroelectric plant expected to add 700 megawatts to the national grid.
A loan from China's Export-Import Bank will pay for 75 percent of the plant while the Nigerian government will cover 25 percent of the cost, a statement by the finance ministry said.
It is not clear if the new plant will remain in state hands or if it too will be privatised.
Hundreds of PHCN workers and retirees on Monday staged protests in several parts of the country against the take-over of the company when the government has not paid all of them their severance financial benefits.
Some of them chanting slogans and carrying placards told AIT private television that they would not allow the investors to enter PHCN premises until the monies have been paid.
"We are ready to be sleeping here until they pay us," one of the protesters, Ganiyu Adegboye, told the television.
They locked up the entrances to PHCN's two main offices in Lagos, AIT footage showed.
Nigeria has portrayed the privatisation of electricity generation and distribution as a reform capable of finally bringing steady power supplies to the country, where businesses are forced to rely on diesel generators to cope.
President Goodluck Jonathan on Monday handed over operating licences to investors for most of the companies created from the splitting up of the former Power Holding Company of Nigeria (PHCN).
Jonathan, at a brief ceremony also attended by top government officials, ceded ownership of four of the six generation companies and 10 of the 11 distribution firms after raking in about $2.5 billion from their bids.
A power generation firm not part of PHCN was also handed over, while various issues are yet to be resolved for the two other generation firms and one distribution firm.
Nigeria will retain ownership of the national grid, but privatise its management. Canada???s Manitoba Hydro International was named its manager for three years in 2012.
"Today, therefore, not only concludes legal transactions, it is a day of hope, a day of promise and a new beginning for one of the most vital sectors of our national economy," Jonathan said.
"We do not expect the sector to be revitalised overnight but we can all look forward to a better time very soon as we have seen in the telecommunications and banking sectors."
Government said that only about 2,000 of the 47,000 PHCN workers were yet to be paid their terminal allowances.
The privatisation of telecommunications in Nigeria is generally credited with bringing improved service and accessibility to the country.
However, critics have expressed concerns that many of the bidders for power assets have been politically connected barons in Nigeria and questioned whether the assets will be properly managed.