New York Business Traveler Fears Prison Time in Dubai Over 'Mistake' by Police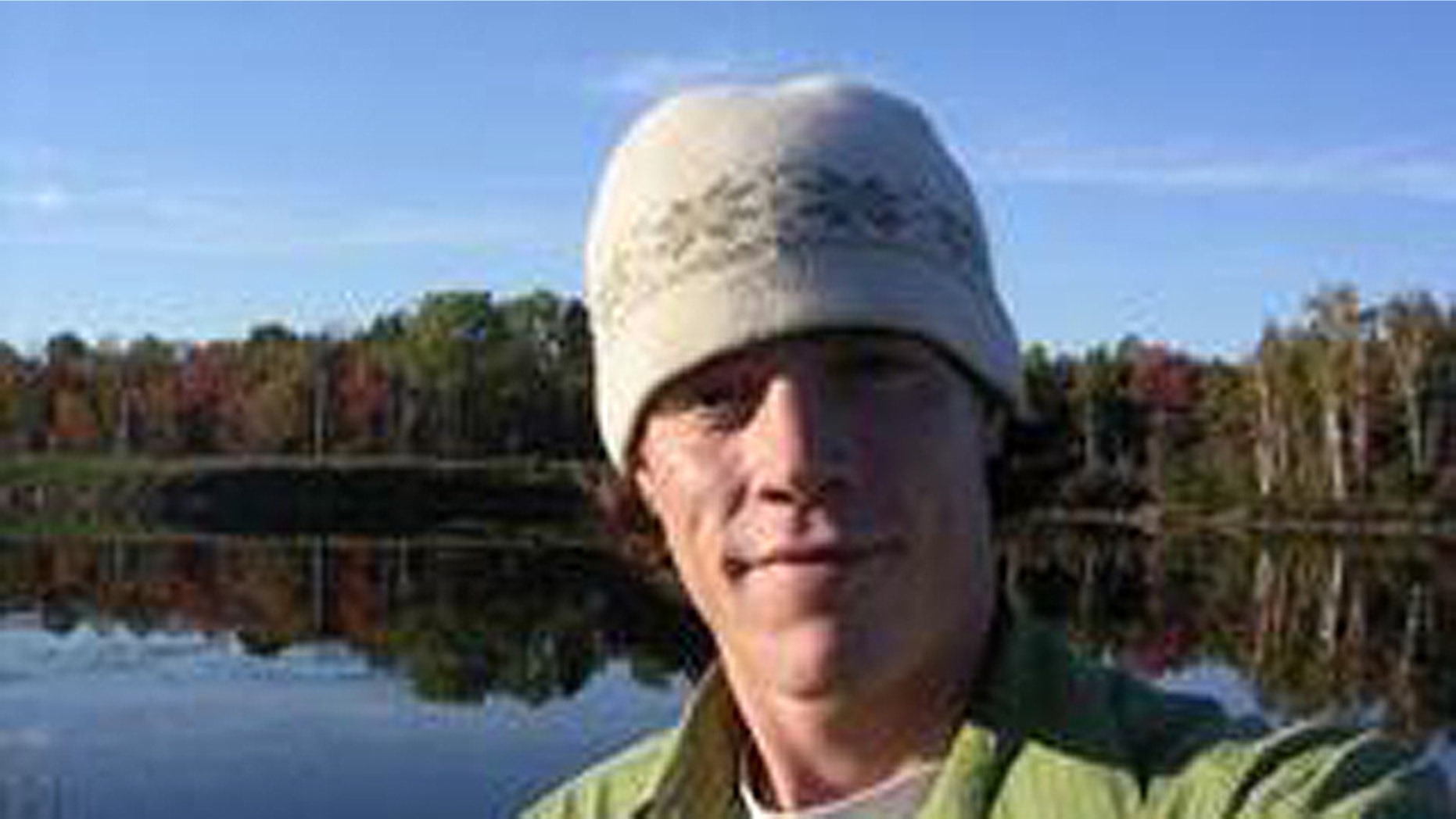 An American working in Dubai who faces up to seven years in prison there if convicted on a theft charge told FoxNews.com he was beaten into confessing -- and is now fearing the worst.
Adam Foster of Burdett, N.Y., was arrested in February as he was preparing to return home from Dubai when officers in the Middle Eastern country found police handcuffs in his luggage. The 30-year-old field service technician for Cameron Compression Systems in Buffalo, N.Y., told FoxNews.com he found the handcuffs on the street and collected them as a souvenir. He now faces up to seven years when a judge announces a verdict, expected next week.
"It was a harmless thing," Foster told FoxNews.com on Friday from his hotel in the United Arab Emirates. "I'm hoping that Dubai will realize it's a mistake and let me go, but it's really hard to be hopeful."
Rene Terreri, director of human resources at the New York firm, told FoxNews.com that Foster has visited Cameron Compression System's Dubai office every day since being released on bail in March. Company officials have since been working with Foster's attorney, Yousef Hammad, to bring the nine-year employee back to the United States, Terreri said.
"We're just doing anything we can," she told FoxNews.com. "He's a good employee; we're just kind of waiting now. Our goal is to bring him home."
Foster claims police bound him to a chair and beat him. He said he was also forced to write a confession in Arabic.
"[One officer] proceeded to whip my feet and hit me in the face," Foster said. "He said this wouldn't stop until I confessed. He kept going and going and each time got more. … It was horrible. It got to the point where I would've told them anything they wanted to hear."
Hammad, who could not be reached for comment on Friday, told Reuters he intends to ask the court for an acquittal on Thursday or to reduce the charges to taking possession of a found object.
UAE officials have charged Foster with theft of government property, possession of police paraphernalia and theft at night. If found guilty, Foster faces up to seven years in prison.
Mark Toner, a spokesman for the U.S. State Department, confirmed to reporters on Monday that Foster's family visited him in Dubai on Feb. 28.
"We're providing him now with appropriate consular services," Toner said. "He's out, but he's awaiting hearing."
A U.S. State Department spokesman told FoxNews.com on Friday that there was no update on Foster's case.
Foster said investigators claim he stole the handcuffs during questioning in an unrelated matter at a Dubai police station the night before he was due to leave the city. Foster insists it was a coincidence, saying he was brought in for questioning because he was in possession of a bottle of Korean rice wine -- a parting gift from colleagues. Foster denied being intoxicated but admitted he might have had a "beer or a glass of whiskey" prior to the discovery of the wine in his trunk as he left his office.
"I wasn't under the influence," he said.
Foster said he recanted his confession after he was released from jail on March 1. He has been living at a Dubai hotel since that time. In lieu of monetary bail, UAE officials confiscated his passport to ensure he would appear in court, he said.
More than 1,200 people have voiced their support for Foster on a Facebook page that encourages visitors to send letters to Yousef Al Otaiba, the UAE's ambassador to the United States, and Jeffrey Feltman of the State Department's Bureau of Near Eastern Affairs.
"Adam did not know he had violated UAE law and while he was detained he was severely beaten by law enforcement," a sample letter reads. "I was shocked to learn that Adam was tortured with a cable wire and told that unless he signed a confession written in Arabic that he stole the handcuffs from police they would 'finish the job.'"