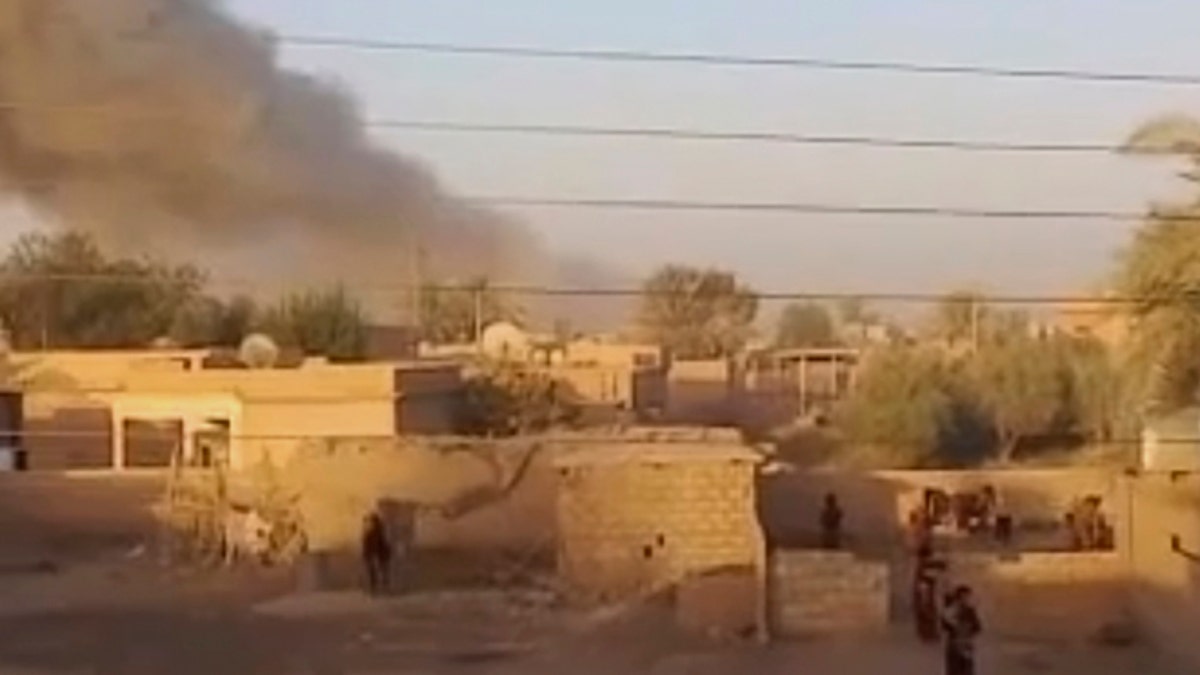 The U.N.'s new envoy to Syria says his mission to end the country's civil war is "very, very difficult."
Lakhdar Brahimi's comments on Monday came as activists said Syrian warplanes bombed the northern town of Al-Bab, killing at least 15 people.
Brahimi told BBC TV that he is "scared of the weight of the responsibility" and that he is "standing in front of a brick wall."
"We'll have to see if we can go around that wall," he said.
Syria's violence has escalated in recent weeks. Activists said August was the bloodiest month since the uprising began in March 2011, with about 5,000 people killed.
Asked if his mission is "Mission Impossible," Brahimi said, "I suppose it is."