New building collapse near Mumbai kills one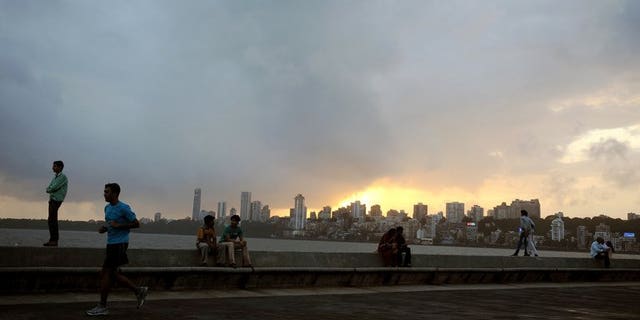 NEWYou can now listen to Fox News articles!
MUMBAI (AFP) – A two-storey building housing apartments and garment makers has collapsed near Mumbai, killing one person, police said Thursday -- the fifth deadly collapse around the Indian financial capital in the past few months.
Rescue teams rushed to the scene late Wednesday in Bhiwandi city in western Maharashtra state, about 40 kilometres (24 miles) northeast of Mumbai.
"One is dead and two more critical in the building collapse Wednesday midnight," a police inspector in Bhiwandi told AFP, declining to be named.
At least 20 people have already been rescued from the caved-in block, which housed apartments and small garment-stitching shops and warehouses, he said.
Four other apartment blocks have collapsed in or close to Mumbai in recent months, including one in April that killed 74 people.
They have highlighted pervasive poor construction standards in India, where massive demand for housing and endemic corruption often result in illegal buildings and a lack of safety inspections.