Motorcycle cam captures speeder's bad driving for cops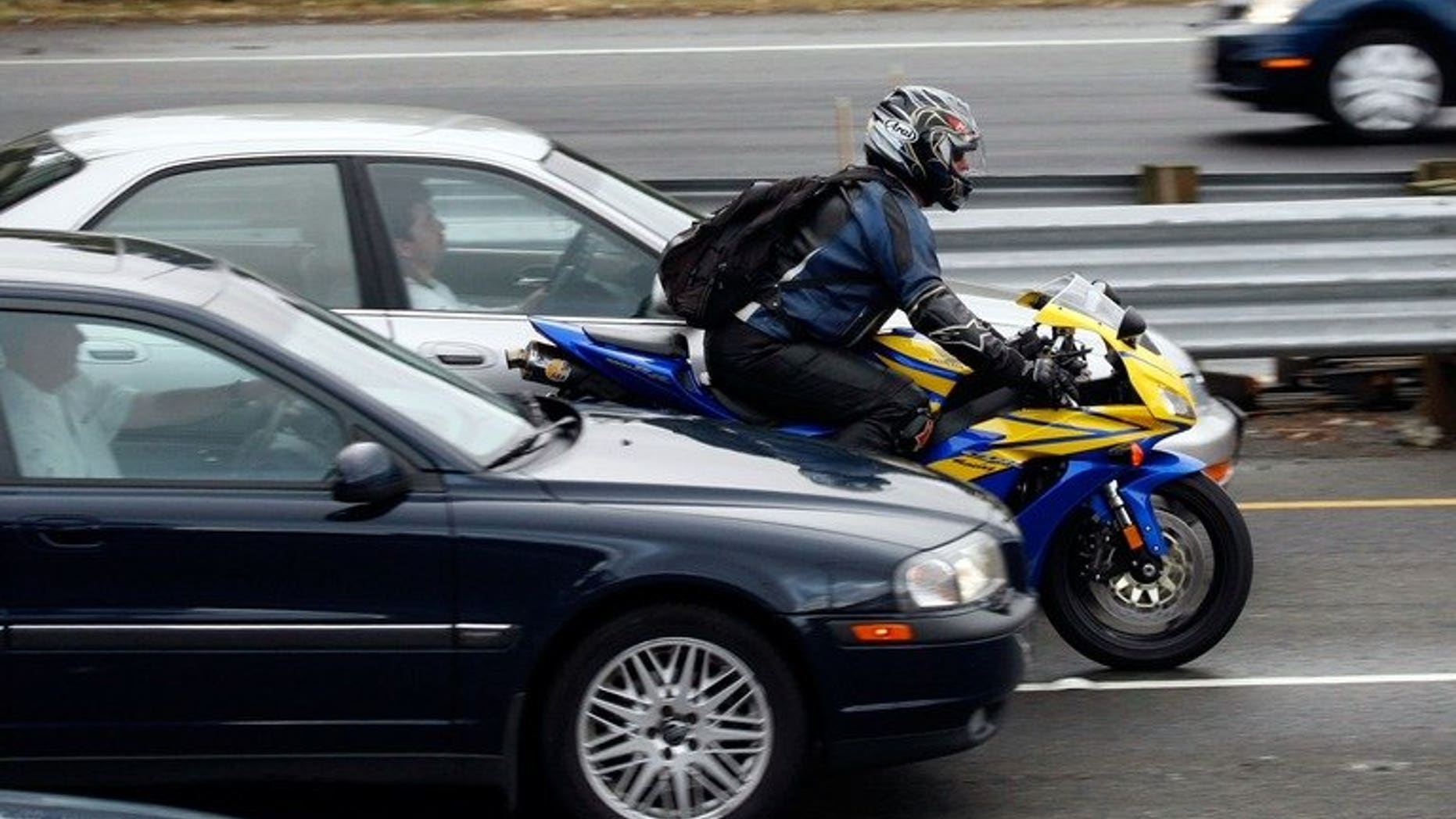 OTTAWA (AFP) – A Canadian man faces several charges and Can$1,200 in fines after speeding past police with a video camera on his motorcycle that recorded his bad driving, authorities said Thursday.
The 39-year-old and another man on two motorcycles raced by officers in a patrol car at the entrance of Gatineau Park in the nation's capital region.
Police eventually caught up to one of them at a dead end in the road to issue him a ticket for careless driving.
But the fines quickly multiplied after the officers spotted the video camera, which had captured images of the driver committing many more highway safety violations, including zigzagging across roads and driving 160 kilometers (99.42 mi) per hour on a street with a posted speed limit of 50 kilometers (31.07 mi) per hour.
He was arrested and charged with nine counts of dangerous driving, police sergeant Daniel Pariseau told AFP.
In an attempt to discourage others from driving wildly on public streets, police also posted excerpts of the video on their Facebook page.