Mother's Friend Charged With Sexual Assault, Killing Arizona Teenager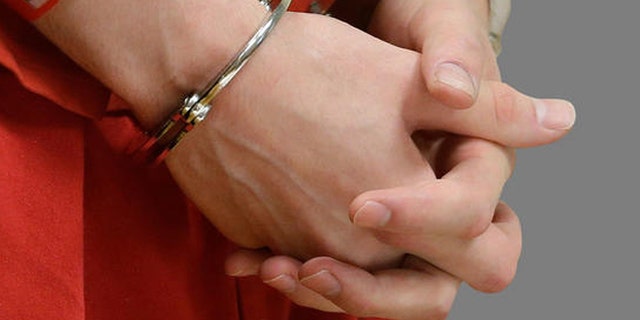 MESA, Ariz. (AP) – A suspect has been arrested in the death of a 14-year-old Mesa girl who was assaulted, strangled and dumped in a trash container, police said Tuesday.
Alex Anthony Madrid, 31, was being held without bond on suspicion of first-degree murder, kidnapping, sexual conduct with a minor, molestation of a child, sexual abuse, child abuse, abandonment/concealment of a dead body and tampering with physical evidence, according to Mesa police.
Authorities said Madrid doesn't have a lawyer yet and has refused to talk to detectives about the death of Claudia Ann Lucero, whose body was found last week.
Mesa Police Chief Ralph Milstead said Madrid was identified days ago as a "person of interest" in the case and was linked by DNA and other forensic evidence.
Milstead said he wants Maricopa County prosecutors to seek the death penalty.
Madrid was a friend of the girl's mother and had lived at the family's home at one time, according to police.
"Over the past some weeks, he had been estranged from the family," Milstead said. "It was known to detectives that Claudia was afraid of Alex. He had inappropriately touched her, on occasion."
The body was found early Friday by two women digging through the trash container for aluminum cans at the Sun Garden Apartments. Police said the girl was identified Monday.
Madrid, a construction worker, originally was arrested on a probation violation and other charges last Friday. Milstead said police wanted to keep Madrid off the streets until investigators could determine if he was linked to the teen's killing.
The girl was last seen at her home at 6:30 a.m. Thursday and didn't make it to Westwood High School that day, police said. Her mother filed a missing-persons report that night.
Follow us on twitter.com/foxnewslatino
Like us at facebook.com/foxnewslatino