Moscow says it's willing to invite Ukraine to monitor parts of the border together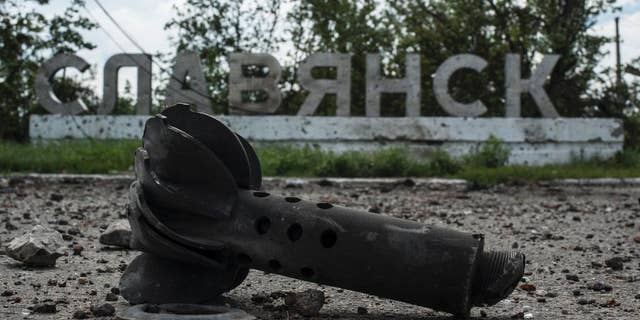 MOSCOW – A spokesman for the Russian Foreign Ministry says Moscow is willing to invite its Ukrainian counterparts to monitor the border together.
Pro-Russia rebels have been fighting government troops in eastern Ukraine for more than three months, leaving at least 400 dead. Kiev has accused Moscow of supplying the rebels with weapons and smuggling them across the border. Moscow denies this claim.
Ministry spokesman Alexander Lukashevich said Thursday that Russia could invite Ukrainian border guards to patrol the border together at two border posts. Lukashevich added, however, this would only be possible in case of a cease-fire.
The rebels have several Ukrainian border posts under their control and Ukraine has unsuccessfully demanded them back.