Moody's upgrades Spanish government's bond rating 1 notch to Baa2 from Baa3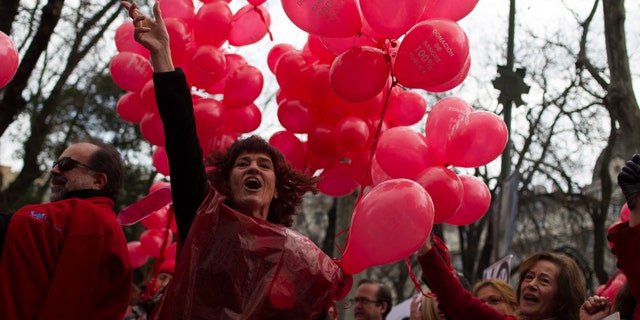 MADRID – Ratings agency Moody's has upgraded Spain's bond rating by one notch, citing improved economic prospects and a rebalancing of the economy away from the construction industry toward export-led growth.
Moody's, which made the announcement late Friday, lifted ratings to Baa2 from Baa3, saying the outlook was now "positive." It also upgraded Spain's short-term rating from Prime-3 to Prime-2.
The agency says the government had made "faster than expected" progress with structural reforms in the labor market and public pensions system.
It also says fiscal measures have improved the stability of the country's debt-laden regional government finances and that Spanish banks now pose "less of a threat."
Moody's says Spain remains encumbered with low fiscal strength because of the government's "significant budget deficit."