Missouri Scheme to Provide Undocumented Immigrants with U.S. ID's Busted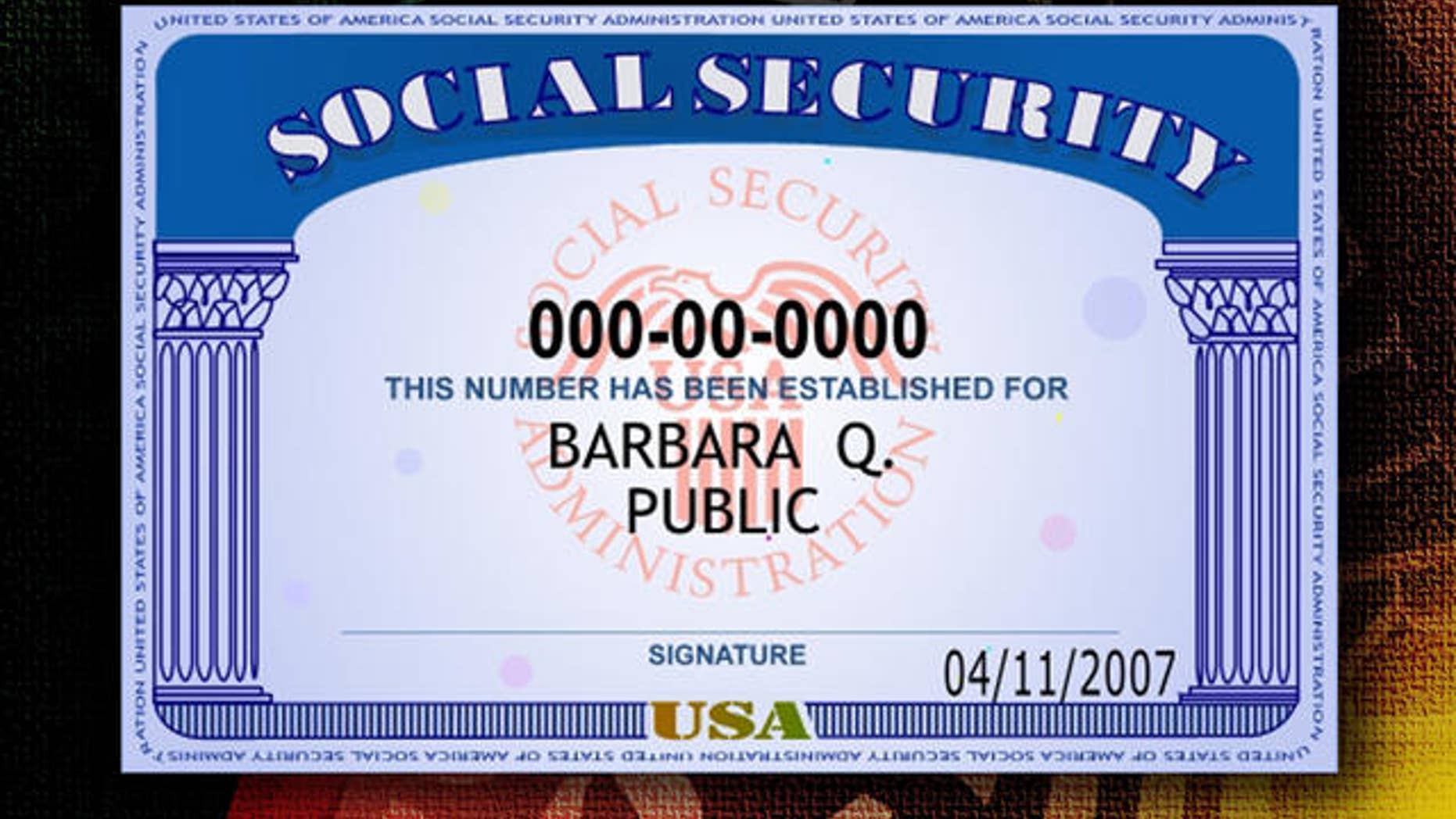 Undocumented immigrants across the country illegally obtained Missouri identification documents through an elaborate scheme, say law enforcement authorities.
Officials say that 14 people have been charged in a $5 million conspiracy to provide thousands of Missouri identification documents to undocumented immigrants through a St. Joseph fee office.
U.S. Attorney Beth Phillips announced the indictments Wednesday and said 13 of the defendants are in custody.
The indictment says the scheme started in November 2009 and involved more than 3,500 driver's licenses issued to undocumented immigrants from across the country. Prosecutors say three defendants who live in San Antonio purchased state-issued birth certificates and Social Security numbers from Texas residents, then sent them to Missouri.
The indictment alleges other defendants went with the undocumented immigrants to the St. Joseph license office to act as interpreters, using the Texas documents to get driver's licenses.
Prosecutors say the undocumented immigrants paid $1,500 to $1,600 for the licenses.
The Kansas City Star reports that immigrants who received the illicit documents face deportation and possible criminal charges.
The newspaper identified the people charged as Deborah J. Flores, 46; her sister, Sherri E. Gutiérrez, 45; and Flores' children, Stephen Eugene Vanvacter, 24; Sara M. González, 20; Christina Michelle González, 23; and Jessica Mercedes González, 21.
The Star said that Flores and Vanvacter own a used car business in St. Joseph, Missouri - A to Z Auto Credit, according to federal prosecutors.
The newspaper identified other people charged as Elder Enrique Ordoñez-Chanas, 30; Nelson Dariseo Bautista-Orózco, 26; and Ranfe Adaias Hernández-Flores, 22, all from Missouri. Other defendants lived in Chicago, Texas and North Carolina, the newspaper said.
"The individuals involved in this conspiracy orchestrated an extensive identity fraud scheme on a grand scale," Gary Hartwig, head of the U.S. Immigration and Customs Enforcement's Homeland Security Investigations office in Chicago, said in a written statement that also noted that identity and document fraud constitute a "burgeoning problem" in the United States.
This story contains material from The Associated Press.

Follow us on twitter.com/foxnewslatino
Like us at facebook.com/foxnewslatino