Mexico official fired after comments on Orlando attack: 'Too bad it was just 50, not 100'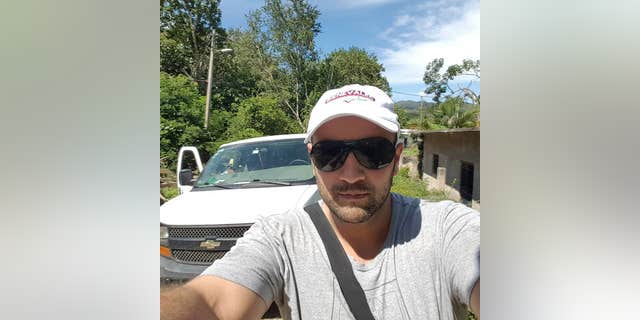 NEWYou can now listen to Fox News articles!
A functionary at a Mexican ministry was fired after he posted a homophobic comment on Facebook about the Sunday massacre in Orlando, Florida, that claimed 50 lives.
According to El Universal, José de Jesús Manzo Corona, an official in the state of Jalisco with SEDIS, the federal Ministry of Development and Social Integration, posted: "Too bad it was just 50, not 100."
A commenter called Manzo Corona an "ex-Facebook friend," and added, "Such a shame that people like you exist."
The bureaucrat did not back away from his comments. He replied, "I'm sorry, but I simply do not agree with gay ideology. If I offended someone with different views, I apologize."
But his employer immediately distanced itself from his comments. The governor of the state of Jalisco, Aristóteles Sandoval, criticized him in a series of tweets.
"My government promotes respect and inclusiveness. Discriminatory language won't be tolerated under any circumstances. I have given precise instructions to have that functionary removed from his position at SEDIS because of his homophobic comments on social media."
The minister of SEDIS, Miguel Castro Reynoso, then announced on Facebook that Manzo Corona had been fired.
"Deplorable," he wrote. "It truly pains me and shames me. Those of us who serve the people should be the first to be tolerant. On behalf of the ministry and all of us who daily give our 100 percent to improve the lives of the people, I humbly and sincerely offer an apology to those who were offended."
Like us on Facebook
Follow us on Twitter & Instagram