Mexican rapper reportedly admits to dissolving students' bodies in acid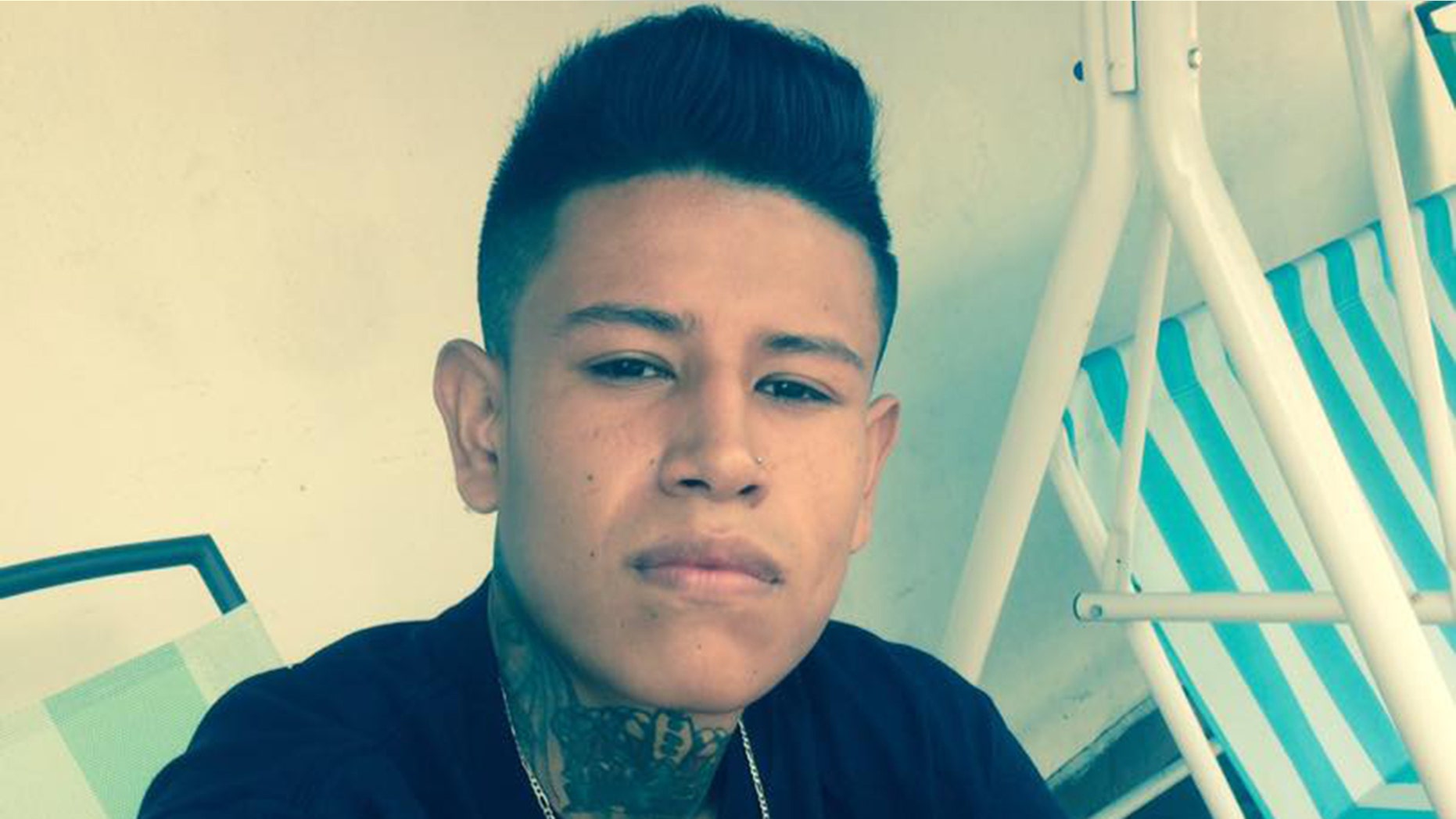 A Mexican rapper and YouTube star confessed this week to dissolving the bodies of three missing film students in acid — at the behest of a drug cartel, according to new reports.
Christian Omar Palma Gutierrez, better known as "QBA," has been detained over the deaths of Salomon Aceves Gastelum, 25, Daniel Diaz, 20, and Marco Avalos, 20, in western Jalisco state last month, Agence France-Presse reported.
He confessed to state prosecutors that he disposed of the bodies after the three victims were kidnapped, tortured and murdered, the outlet reported.
MEXICAN FILM STUDENTS KILLED, BODIES DISSOLVED IN ACID, COPS SAY
Gutierrez admitted that a friend recruited him three months ago to work for the Jalisco New Generation drug cartel, and that he had received 3,000 pesos — nearly $159 — a week.
"He has participated in three other previous murders," chief investigator Lizette Torres told the outlet.