Mexican Man Faces Deportation After His 911 Call Leads Police to Kill Teen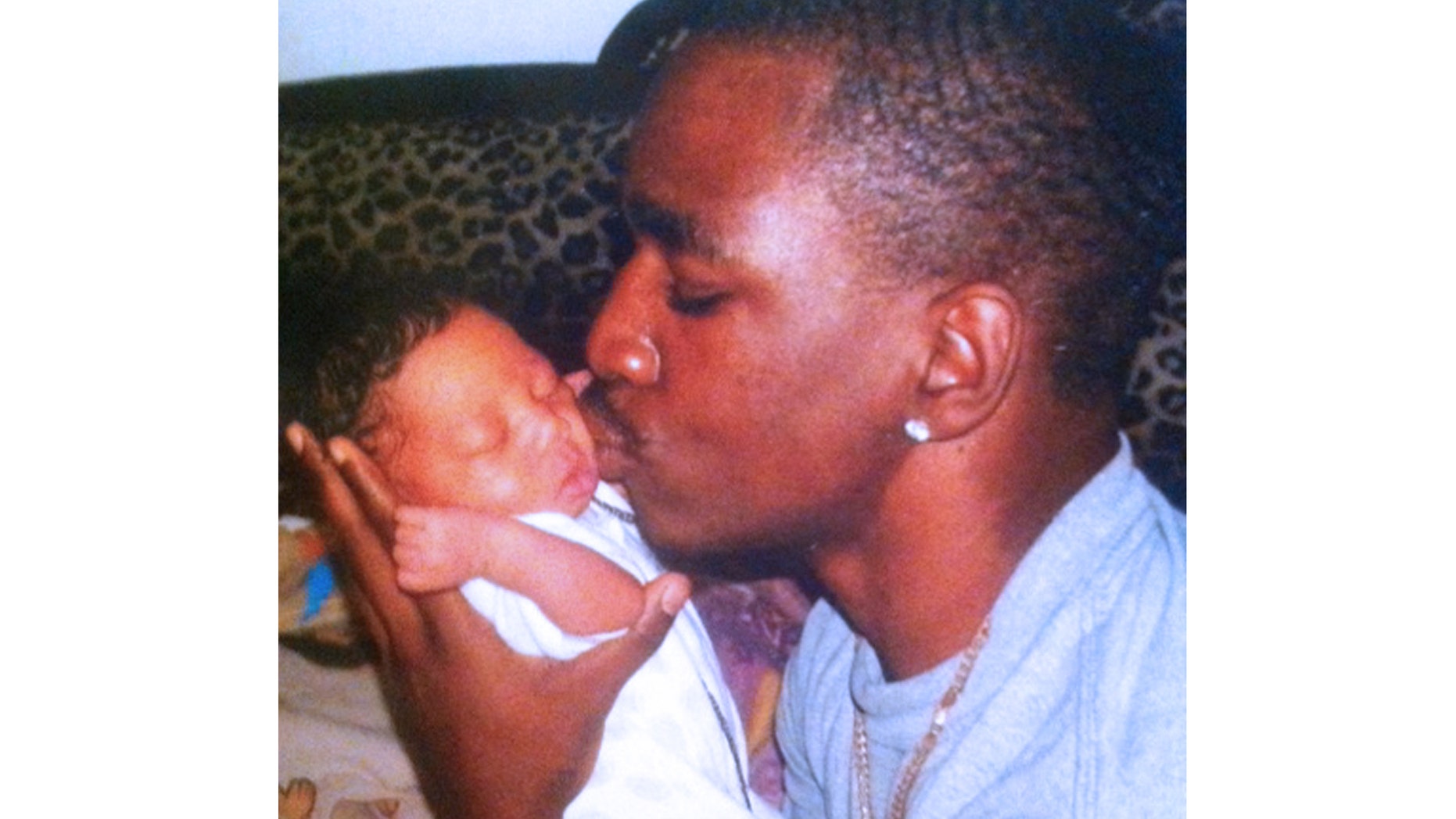 Pasadena, Calif. – A 911 call about a robbery set off a chain of events that have culminated into a scandal – this time on the West coast -- about the dangers that many say young unarmed black men face when they are unfairly perceived as dangerous.
Now, a young black man who was unarmed is dead, and the person who called 911 was arrested on charges of involuntary manslaughter and is slated for deportation.
On March 24, Pasadena police responded to a 911 call – made by Oscar Carrillo, an undocumented immigrant – in which Carrillo claimed he had been robbed at gunpoint by two men.
Police said the phone call by Carrillo led officers to believe Kendrec McDade, a 19-year-old college student, was armed when they spotted him in an alley and opened fire after they say he made a motion at his waistband. McDade, they soon learned, did not have a weapon.
Police said Carrillo later admitted to lying about the gun to speed up police response, but in an interview with KNBC television on Wednesday, the 26-year-old said he really believed the youth was armed at the time.
"I thought they had guns or something or they were going to shoot me," Carrillo told NBC, his face obscured.
Police held Carrillo for six days on suspicion of involuntary manslaughter, but prosecutors declined to file those charges. Carrillo was released from jail and is being electronically monitored by U.S. Immigration and Customs Enforcement, or ICE.
Pasadena police have asked ICE to hold off on deporting Carrillo to his native Mexico until they finish the investigation of the shooting, according to published reports. Police alerted ICE to Carrillo's unlawful presence in the United States after they arrested him.
McDade's parents have filed a lawsuit, alleging that their son's death was part of a pattern of abuse by the department and that the investigation "reeks" of a cover-up.
Kenneth McDade and Anya Slaughter alleged in the wrongful death and civil rights lawsuit filed this week that the department tried to cover up its wrongdoing in the shooting of their son. Grief still evident in her red eyes and tired stare, Slaughter told The Associated Press that Pasadena police took "her baby."
According to the lawsuit, witnesses said that McDade tried to speak to police after he was shot multiple times in the chest. Officers handcuffed McDade and he began to "twitch," the suit said.
The teen died at a hospital.
Kendrec's father says he's furious at the officers who shot his son, and at the police officials who he believes are trying to smear his son and cover up their failure by arresting Carrillo.
"How can I put my trust in a system that doesn't ever work for us?" he said.
He's also angry at Carrillo, because McDade believes that without the erroneous information that Carrillo gave 911 dispatchers, his son wouldn't have been killed. But at the same time, he pointed out that the two officers decided to pull the triggers, not Carrillo.
"Stand Your Ground" (Not the Treyvon Martin Case) Killing Found Justified 
Slaughter gave birth to her third child at Huntington Memorial Hospital. A week later she returned to the same hospital because her first-born, Kendrec, died there.
"I want the world to know that he's not what the Pasadena police has portrayed him to be. He was one of those kids who stayed in school," she said.
Kendrec's father said Slaughter calls her son's cell phone just to hear his voice, and put a pair of shorts he wore just before he died underneath her pillow.
"He doesn't get to watch his little brother grow up. The only thing that was kind of a blessing is that he did get a chance to see his little brother, to hold him and enjoy him for one week," he said, tears rolling down his cheeks.
The federal lawsuit alleges McDade's death was part of a pattern of abuse and killings of black people in Pasadena at the hands of police, including the shooting death of Leroy Barnes Jr., who was shot 11 times in 2009 by the department's officers.
The lawsuit, filed on behalf of McDade's parents by attorney Caree Harper, names Pasadena police Chief Phillip Sanchez, Griffin, Newlen and detective Keith Gomez as defendants. It seeks unspecified damages.
The city attorney hasn't seen the lawsuit and couldn't comment, said Pasadena city spokesman Tim McGillivray.
This story is based on reporting by The Associated Press.
Follow us on twitter.com/foxnewslatino
Like us at facebook.com/foxnewslatino