Mexican Cop Fired For Having Sex On Patrol Truck While On Duty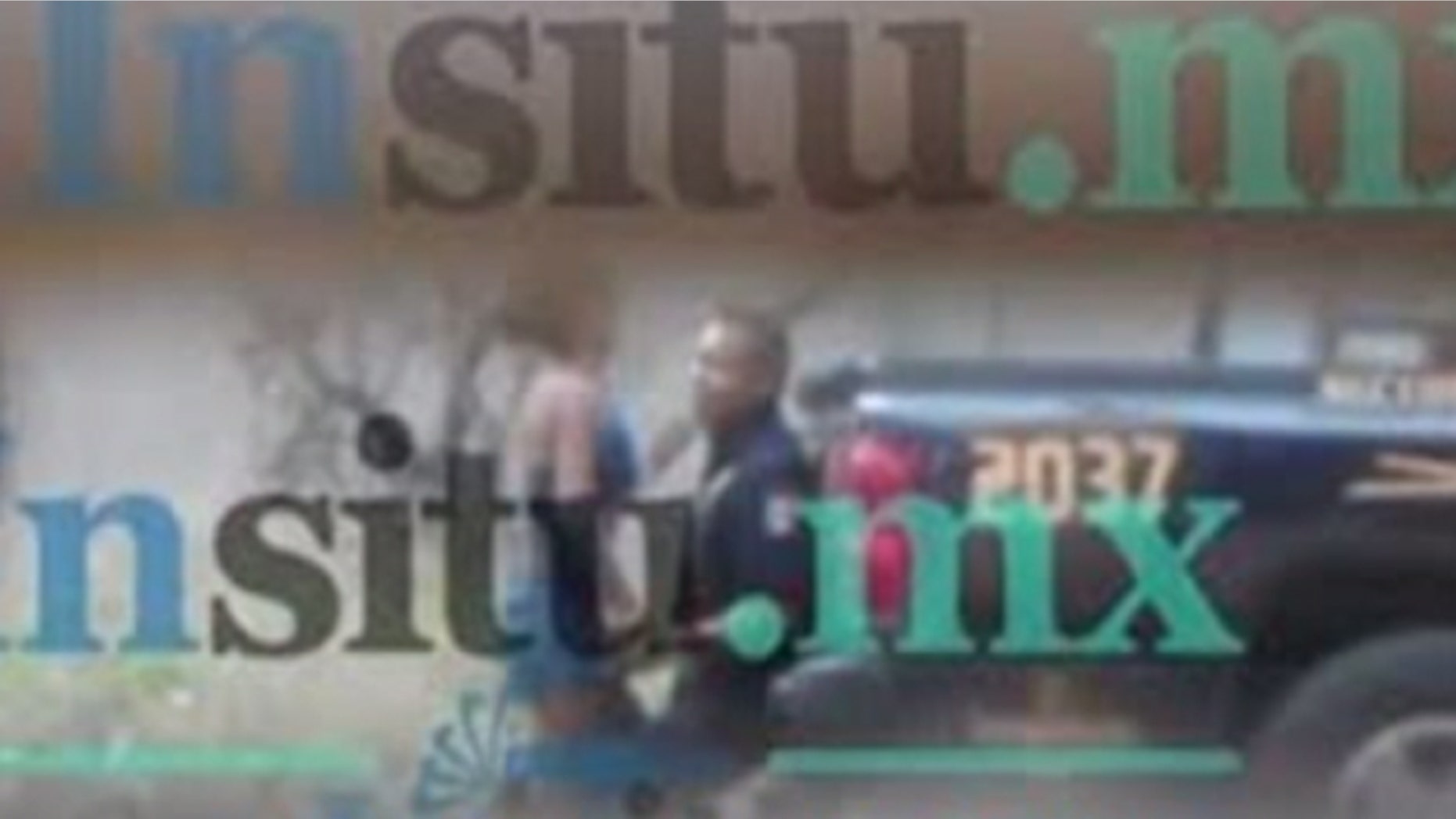 Talk about unlawful carnal knowledge.
David Raymundo Vázquez, 31, was fired from his post as a Yucatán State Police officer after footage appeared online of the lawman getting busy with a young woman on the back of state police truck in broad daylight.
The police porno episode begins with an unidentified scantily-clad woman heading out of a nearby house in Mérida and strutting over the officer's truck. While his partner Benjamín Gaspar Sánchez waits in the driver's seat, Vázquez meets the woman behind the vehicle.
After some giggling and flirting between the two, Vázquez gets on his knees to perform a very different type of search than most police officers normally perform on duty.
Sometime later, Vázquez removes his belt – gun still in holster – and lets the woman perform her own "search."
It is unclear who filmed the video on October 23, but there is speculation that the officer was the subject of a sting operation as his badge number – 2037 – is clearly identified in the film. The video was uploaded online and went viral.
After the footage was sent over to police headquarters, Vázquez was promptly canned from his post. Sánchez was also let go for not doing anything to stop the act.
The two former police officers were further embarrassed when their fellow lawmen turned their backs to them when Vázquez and Sánchez were ceremoniously discharged and turned in their badges.
Follow us on twitter.com/foxnewslatino
Like us at facebook.com/foxnewslatino