Mexican cartels making incursions into East Coast heroin markets, DEA official says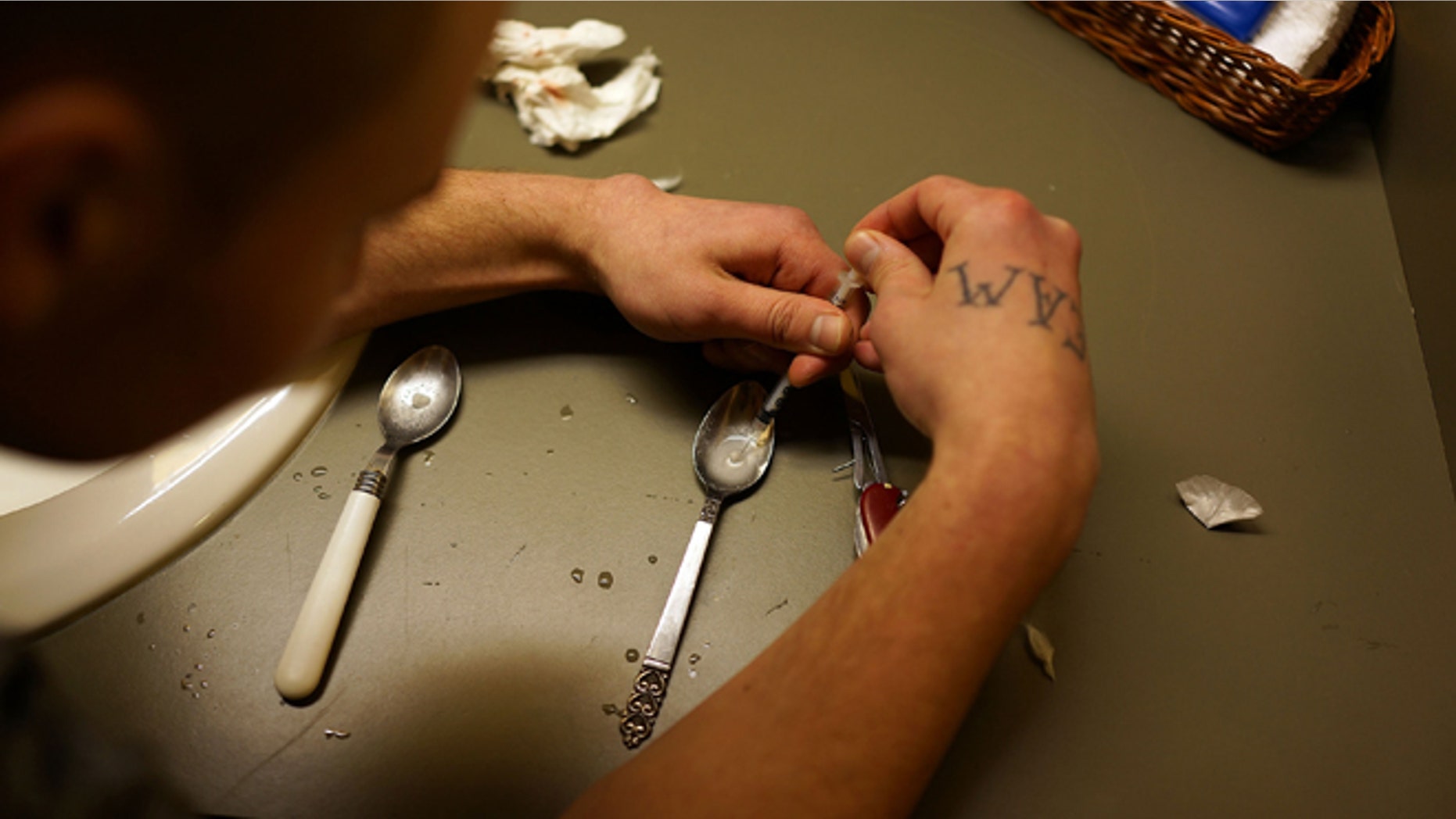 One of the Drug Enforcement Administration's top officials issued a call to arms late last week during testimony to Congress over the increase in poppy production in Mexico and the expansion of the heroin trade in the United States.
The DEA's acting deputy administrator Jack Riley told Congress that the agency has documented a 50 percent increase in production of poppies – the plant from which heroin is derived from – in Mexico's so-called "Golden Triangle" – the states of Durango, Sinaloa and Chihuahua – as well as the state of Guerrero.
The heroin trade has traditionally been divided along the Mississippi River with Mexican "black tar" heroin dominating western markets and Colombia's white-powder heroin controlling those in the east. But with a growing market for heroin, Mexican drug trafficking groups are trying to find their way into lucrative white powder markets like New York City, Philadelphia, Chicago, Boston and Washington, D.C.
Mexican groups like Joaquín "El Chapo" Guzmán's Sinaloa Cartel are also using new processes to refine their heroin into a more lucrative white powder form.
The preferred trafficking route for the cartels is to bring the heroin through the U.S.'s southwestern border with Mexico, where heroin seizures more than doubled between 2009 and 2013, from 846 to 2,196 kilograms.
To combat the growth of the heroin trade, Riley said the Department of Justice has set up a joint task force with the DEA and more than 28 federal agencies to confront the issue.
While Riley's testimony touched on a number of other drugs, he reserved the gravest news for heroin – particularly the addition of the narcotic fentanyl to Mexican heroin.
"DEA has become increasingly alarmed over the addition of fentanyl into the heroin sold on the streets as well as the use of fentanyl analogs such as acetyl fentanyl," Riley stated in his testimony. "One of the most potent Schedule II narcotics which is 25 to 40 times more potent than heroin, fentanyl presents a serious increased risk of overdose death for a heroin user."