Maricopa County To Pay $4.5M In Plaintiff Legal Fees In Sheriff Arpaio Profiling Case, Judge Rules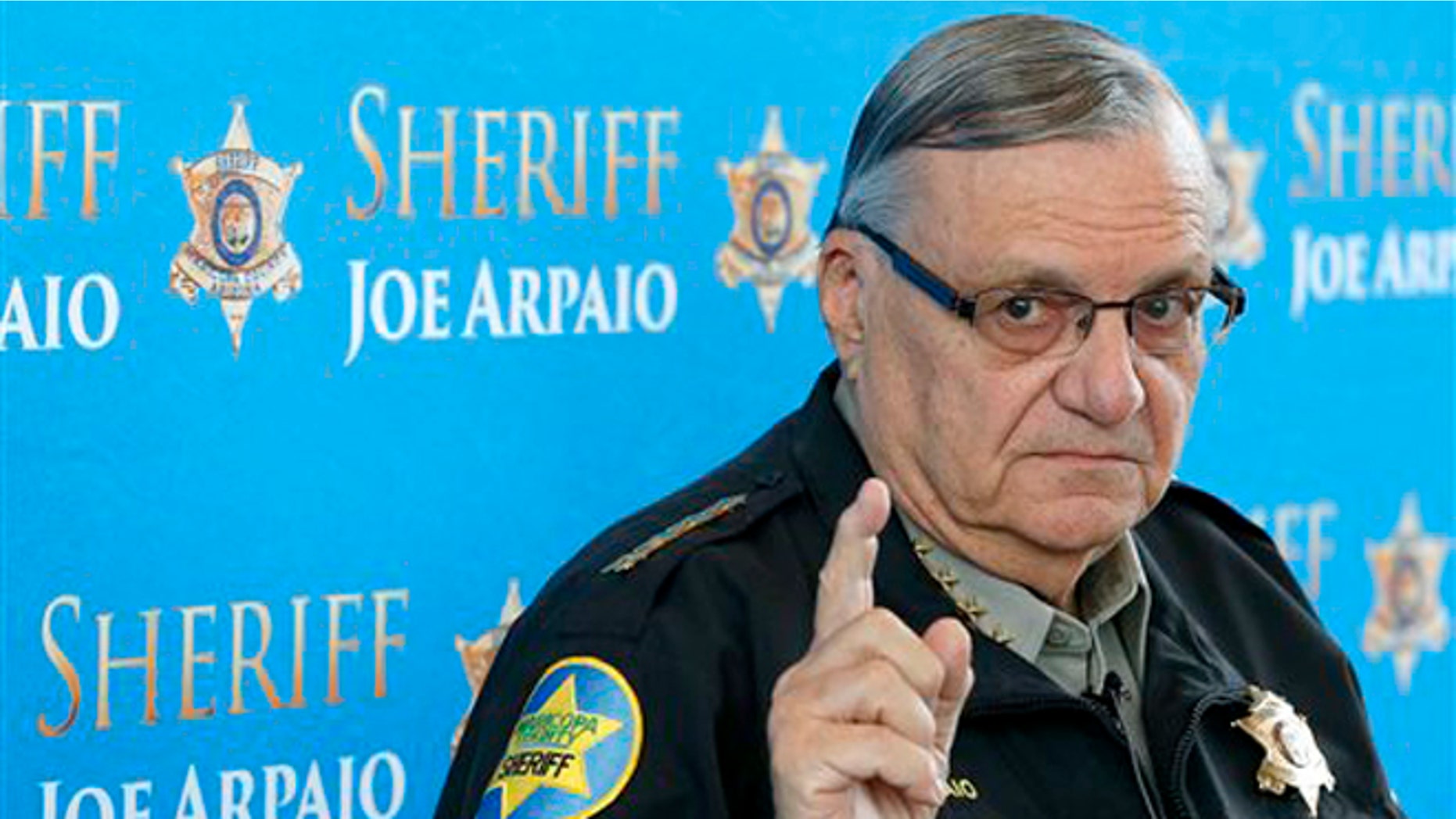 PHOENIX (AP) – A federal judge who ruled that the Maricopa County Sheriff's Office racially profiled Latinos in its patrols awarded nearly $4.5 million to the winning lawyers in the case Thursday to cover their legal fees and expenses.
County taxpayers will have to foot the bill, in addition to the more than $1.9 million Arizona's most populous county has spent so far defending Sheriff Joe Arpaio's office in the case.
U.S. District Judge Murray Snow ruled in May 2013 that the sheriff's office singled out Latinos and deputies unreasonably prolonged the detentions of people during traffic stops.
Arpaio vigorously denies that his officers have profiled people and is appealing the judge's ruling.
Nine attorneys, including several each from the American Civil Liberties Union and the international law firm of Covington & Burling LLP, originally requested $7.3 million in legal fees and expenses in an October 2013 filing.
They cited nearly six years of litigation since the case was filed in 2007, including two years of pretrial fact-finding and a seven-day trial.
The lawyers later reduced their request to $6.7 million. Snow heard arguments last month from lawyers on both sides over legal fees.
"We're gratified that the court looked at the fat and trimmed the fat," said Tim Casey, Arpaio's lead attorney. "They originally sought $7.32 million, then $6.73 million. It wasn't a lottery ticket. Basically, the court saved $2.3 million for the taxpayers for duplication and inefficiencies."
Cecillia Wang, a lawyer who pressed the profiling case on behalf of a group of Latinos and the leader of the ACLU's immigrant rights project, said Arpaio "had every opportunity to settle this case at an early stage, which would have avoided driving up costs, but chose to stubbornly stick to illegal policies."
"The sheriff and those who supported his illegal racial-profiling policies knew full well that Congress has provided that a police agency that violates people's Constitutional rights is responsible for paying the cost of bringing suit to enforce basic civil liberties," Wang added. "These fee awards are meant to ensure that agencies do not violate civil rights with impunity."
In a seven-page ruling, Snow awarded Covington & Burling almost $3.5 million in attorney's fees and expenses.
Three other counsels for the plaintiffs received much smaller amounts, with the ACLU of Arizona getting more than $388,000.
Follow us on twitter.com/foxnewslatino
Like us at facebook.com/foxnewslatino