Mariano Cardoso, Connecticut Student Facing Deportation, Allowed to Stay in U.S.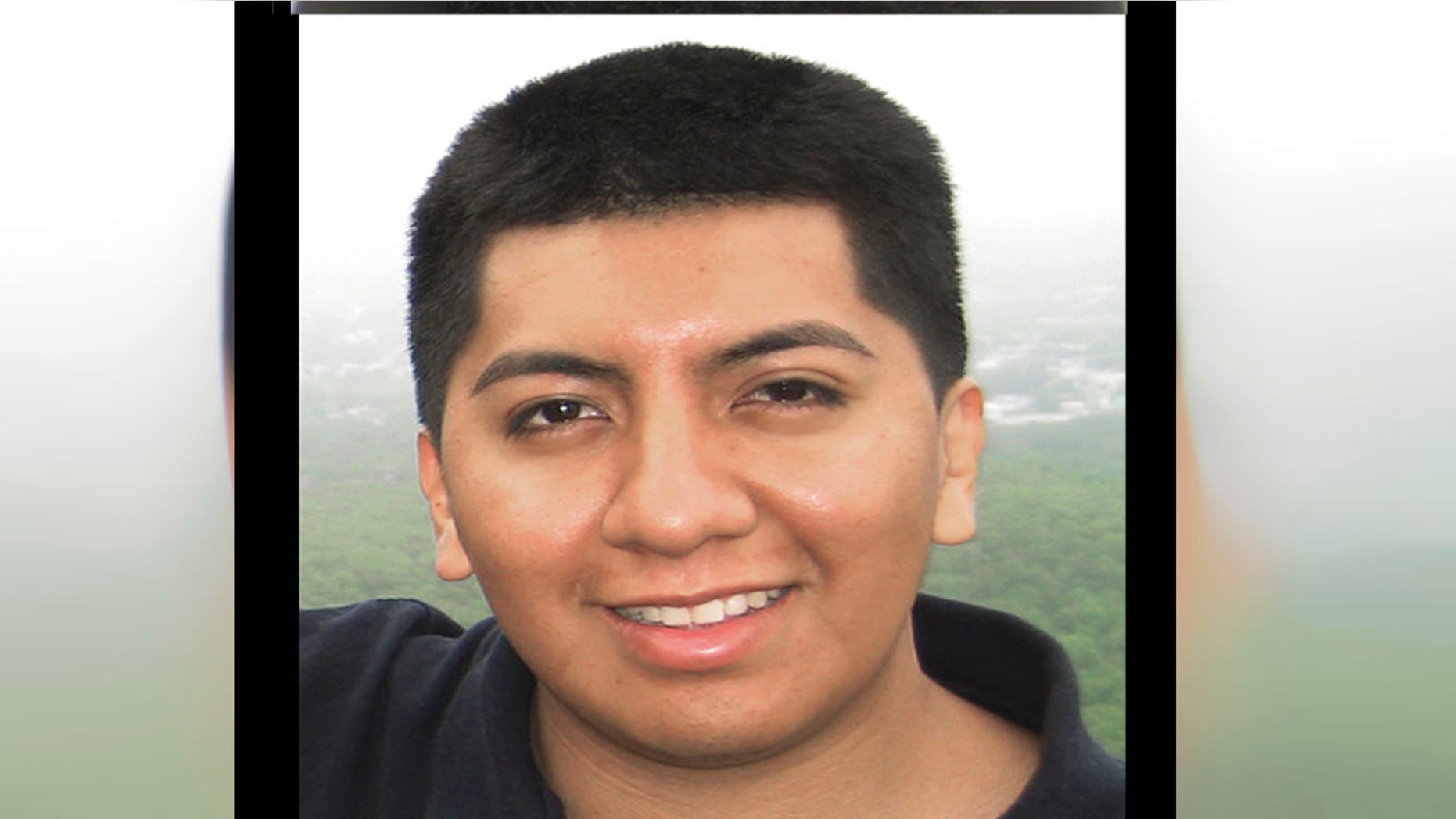 A college student who faced deportation to Mexico has been granted a reprieve, a Connecticut senator who supported the youngster said.
Mariano Cardoso, a student at Capital Community College in Hartford, will be allowed to stay in the United States for at least a year, said Sen. Richard Blumenthal, who along with Gov. Dannel Malloy and Sen. Joe Lieberman, fought to halt his deportation process.
"With the three of them, I guess they had enough power and enough momentum to be an advocate for me," Cardoso said. "I feel really privileged and honored that they assisted me."
Cardoso, 23, who is set to graduate next month, has lived in the United States since his family entered the country illegally when he was 22 months old, eventually settling in New Britain, Conn.
He has been fighting to stay in the country since his illegal status came to the attention of authorities in August 2008, when immigration agents intervened in a gathering in his uncle's backyard. After his attorney told him two months ago that further appeals would be fruitless, he began telling his story publicly in hopes of staving off deportation.
Blumenthal said the Department of Homeland Security called his office to say Cardoso had been granted a stay of removal. He said the decision means Cardoso is not in danger of deportation for at least a year, and the stay is likely to be renewed routinely unless Cardoso commits a crime or there is another serious difficulty.
Chuck Jackson, a spokesman for U.S. Immigration and Customs Enforcement, confirmed the stay had been granted but said he could not comment further.
 
Blumenthal met with Cardoso personally, Lieberman's office said it was seeking a solution and Malloy last week asked the U.S. Department of Homeland Security to defer the deportation.
"The merits of this case are so compelling that in his situation, Mariano's situation, this decision was clearly the right one," Blumenthal said.
Malloy said he could not be more pleased with the decision and looked forward to seeing Cardoso build a career in the only country he's ever known.
"That he could not make a decision for himself when he was brought to this country at 22 months of age should not impede his ability to make a better life for himself here, now," the governor said.
Blumenthal said the long-term solution is the DREAM Act, legislation that would provide a path to citizenship for certain young people such as Cardoso who were brought to this country at a young age. It has failed to pass Congress several times, most recently in December.
Cardoso, who is nearing completion of a liberal arts degree, said he hopes to pursue another degree in the United States and become a civil engineer.
Based on reporting by The Associated Press.
Follow us on twitter.com/foxnewslatino
Like us at facebook.com/foxnewslatino