Manufacturing output sinks in May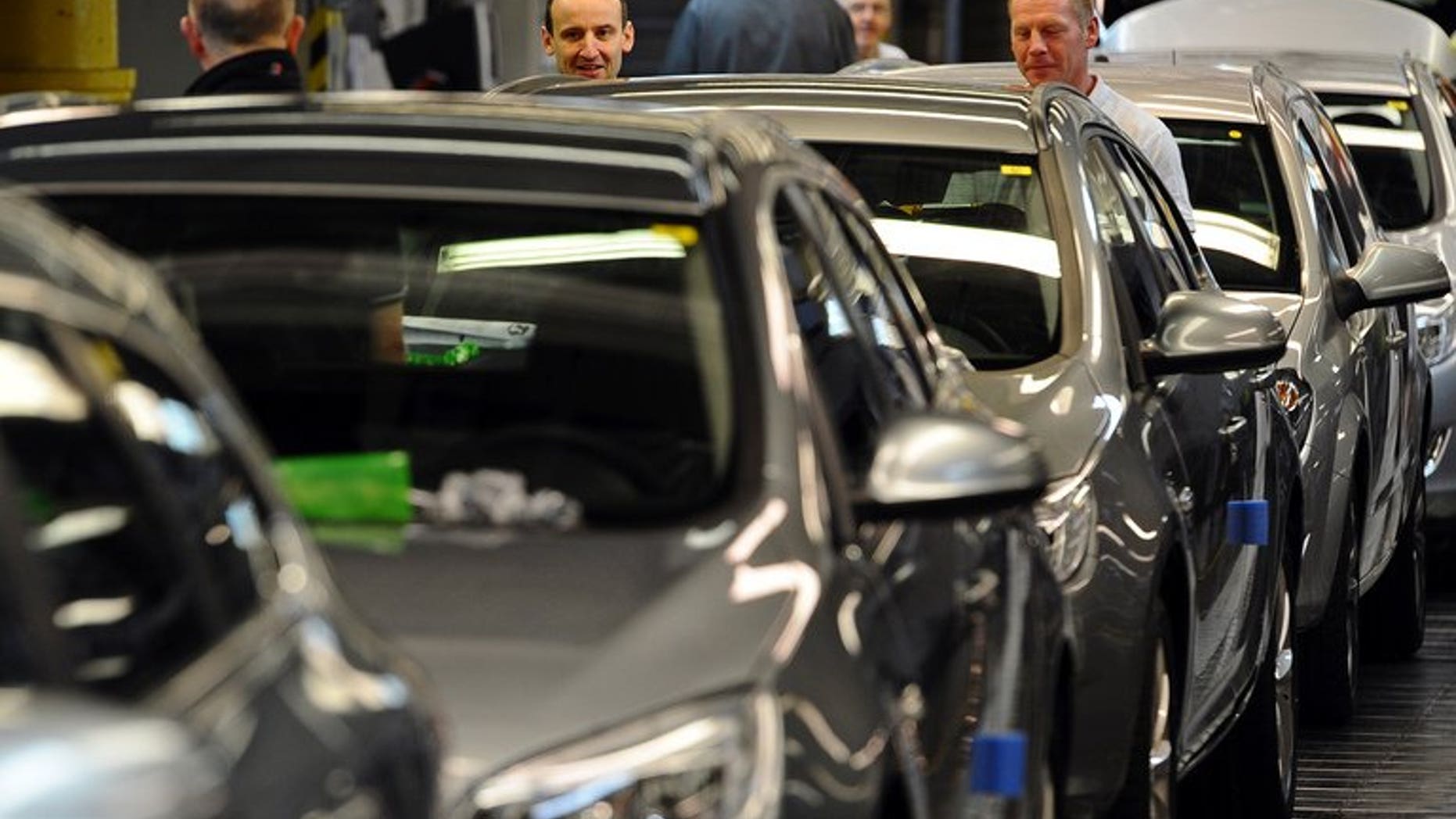 LONDON (AFP) – British manufacturing output sank unexpectedly in May, official data showed on Tuesday, sparking fresh concern about the strength of the economic recovery.
Separate official data showed that Britain's trade-in-goods deficit widened slightly in May compared with the previous month's revised level.
The nation's manufacturing output fell 0.8 percent in May from activity in April, the Office for National Statistics (ONS) said in a statement. It slid 2.9 percent on a 12-month comparison.
The data dashed market expectations for a monthly gain of 0.3 percent and an annual drop of 1.6 percent, according to analysts polled by Dow Jones Newswires.
Industrial production -- a wider measure that also includes mining and quarrying, electricity, gas and water supply -- was unchanged in May from April, but fell 2.3 percent on an annual basis.
Analysts had pencilled in a monthly gain of 0.1 percent and an annual decline of 1.4 percent.
Elsewhere, Britain's deficit grew to ??8.5 billion ($12.6 billion, 9.8 billion euros) from ??8.4 billion in April. The ONS had originally put April's deficit at ??8.2 billion.
"Overall, today's data sound a cautionary note to contrast with recent optimism in the UK's growth prospects," said economist Colin Edwards at the Centre for Economics and Business Research consultancy.
"With industrial production continuing to struggle, the burden of driving growth has to be shouldered by the UK's services sector, which continues to place the UK recovery on a relatively unbalanced trajectory."
He added: "Meanwhile, a trade deficit which stubbornly refuses to narrow ... means that growth is more heavily reliant on support from domestic demand."