Manchester blood banks collect 'overwhelming' volume of donations following attack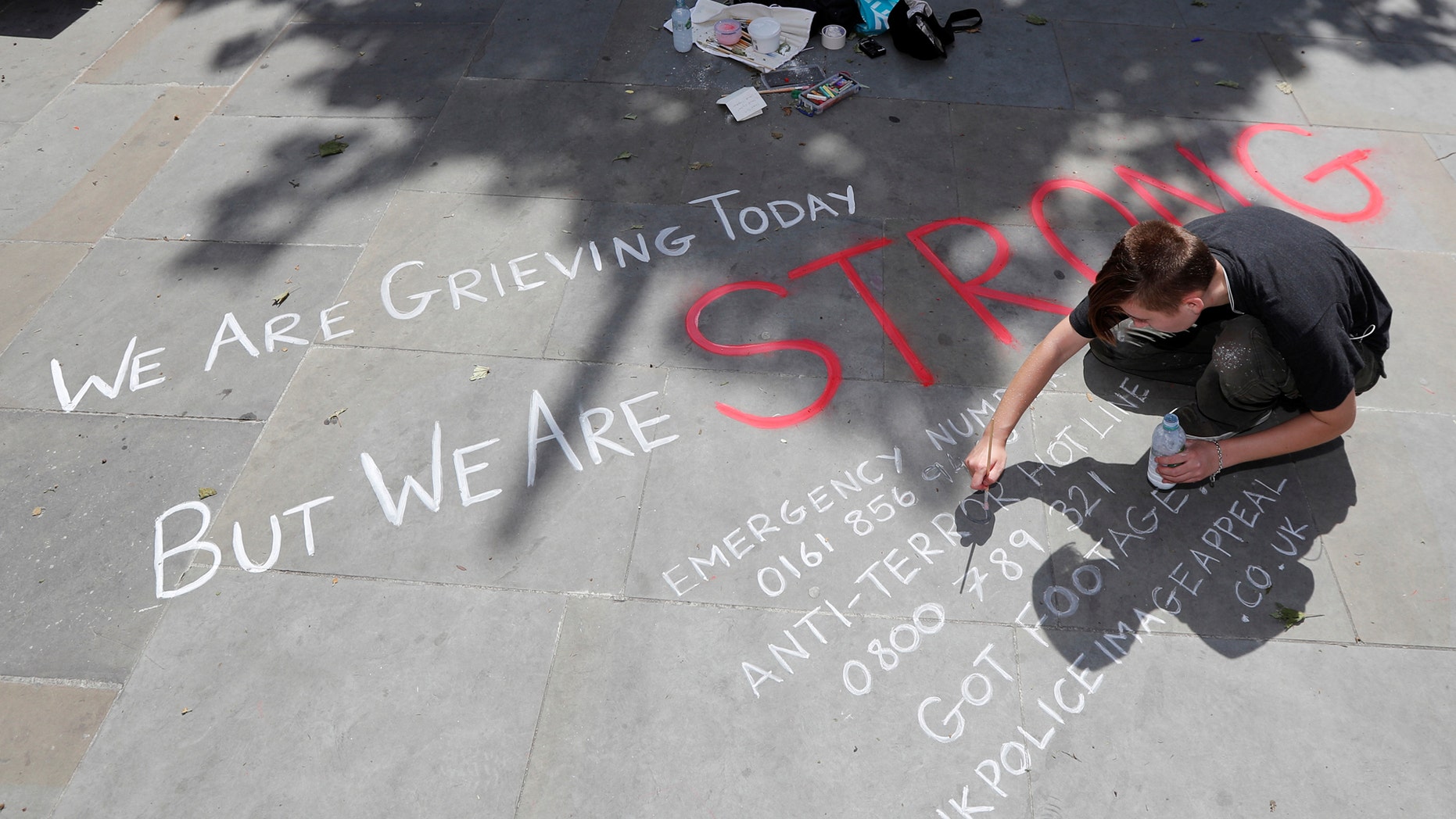 Blood banks in the UK have received so many donations for victims of Monday's Manchester attack they already have met their goals.
"We've had an overwhelming response from the public," Mike Stredder, the director of blood donation at the U.K.'s National Health Service Blood and Transplant organization said in a statement. "We thank them for thinking of giving blood."
Stredder said that they had already collected all the blood needed for hospital patients.
Those who have donation appointments have been encouraged to keep them, according to the Huffington Post. The organization specified that people with type O-negative blood are especially helpful because their blood could be transfused to almost all patients.
Manchester community members visited local blood banks on Tuesday to help victims of the blast, which killed 22, including an eight-year-old girl, and injured 119 others.
"The blood bank only turned me away because there were literally too many people," Meg Morgan, a student at the University of Manchester, told the Huffington Post. "Manchester has a strong sense of identity as a city, and I feel like everyone wants to find a way to help."
News of the uptick in donations comes amid a heightened U.K. terror threat level. British Prime Minister Theresa May raised the level on Tuesday, saying that a "further attack may be imminent."