Major Swedish musical festival cancelled after sex assaults rekindles fears of migrants, anger at police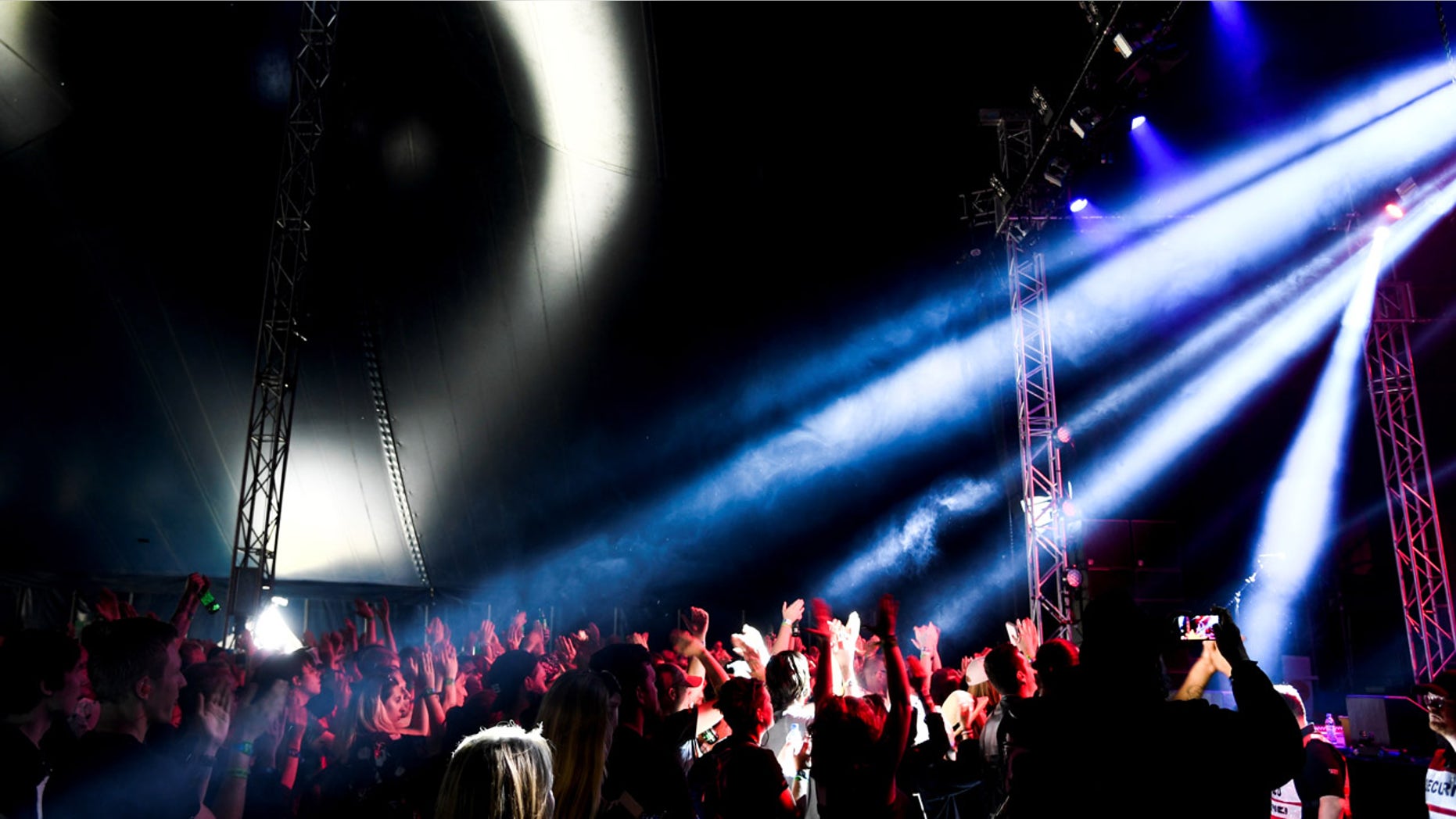 The decision by organizers of a major Swedish musical festival to cancel it next year because of sexual assaults at the event has intensified debates about whether the government has not acted more forcefully to avoid an anti-immigrant backlash.
The Bråvalla music festival, which has featured famous artists such as Kanye West and Iron Maiden, announced over the weekend that despite taking steps such as bolstering security, sexual assaults and rapes had occurred in this year's event, forcing the cancellation of next year's show, according to The Local.
The organizers, FKP Scorpio, said in a statement that "some men – because we are talking about men – apparently can't behave. It's a shame."
"Words cannot describe how incredibly sad we are about this, and we most seriously regret and condemn this. This is not…okay. We do not accept this at our festival."
Reports of rapes and sexual assaults at the festival in 2016 prompted one musical group, Mumford and Sons, to boycott indefinitely future performances at the event.
"We won't play at this festival again until we've had assurances from the police and organizers that they're something to combat what appears to be a disgustingly high rate of reported sexual violence," the group said in a statement.
Sexual assaults have plagued festivals worldwide, but in some European countries blame has been placed in part on immigrants from places such as Afghanistan and North Africa.
Swedish police have been accused in past years of covering up sexual assaults at musical festivals because they were committed by foreign nationals, and they did not want to stir up tensions. Media outlets that obtained access to police reports about the alleged crimes said that they mentioned young Afghans as the perpetrators.
At a festival last year in Karlstad, which is roughly 190 miles west of Stockholm, six of seven suspects were identified as foreigners, according to the New York Times.
While many have pushed for authorities to be more transparent about the identity of the suspects in sexual assaults and rapes at the music events, others have expressed opposition to the idea, saying that it stereotypes whole groups and does not address the underlying problem.
The Guardian last year published an editorial titled: "Blaming the Swedish festival rapes on migrants isn't just wrong – it's dangerous."