London shares rise after Bernanke comments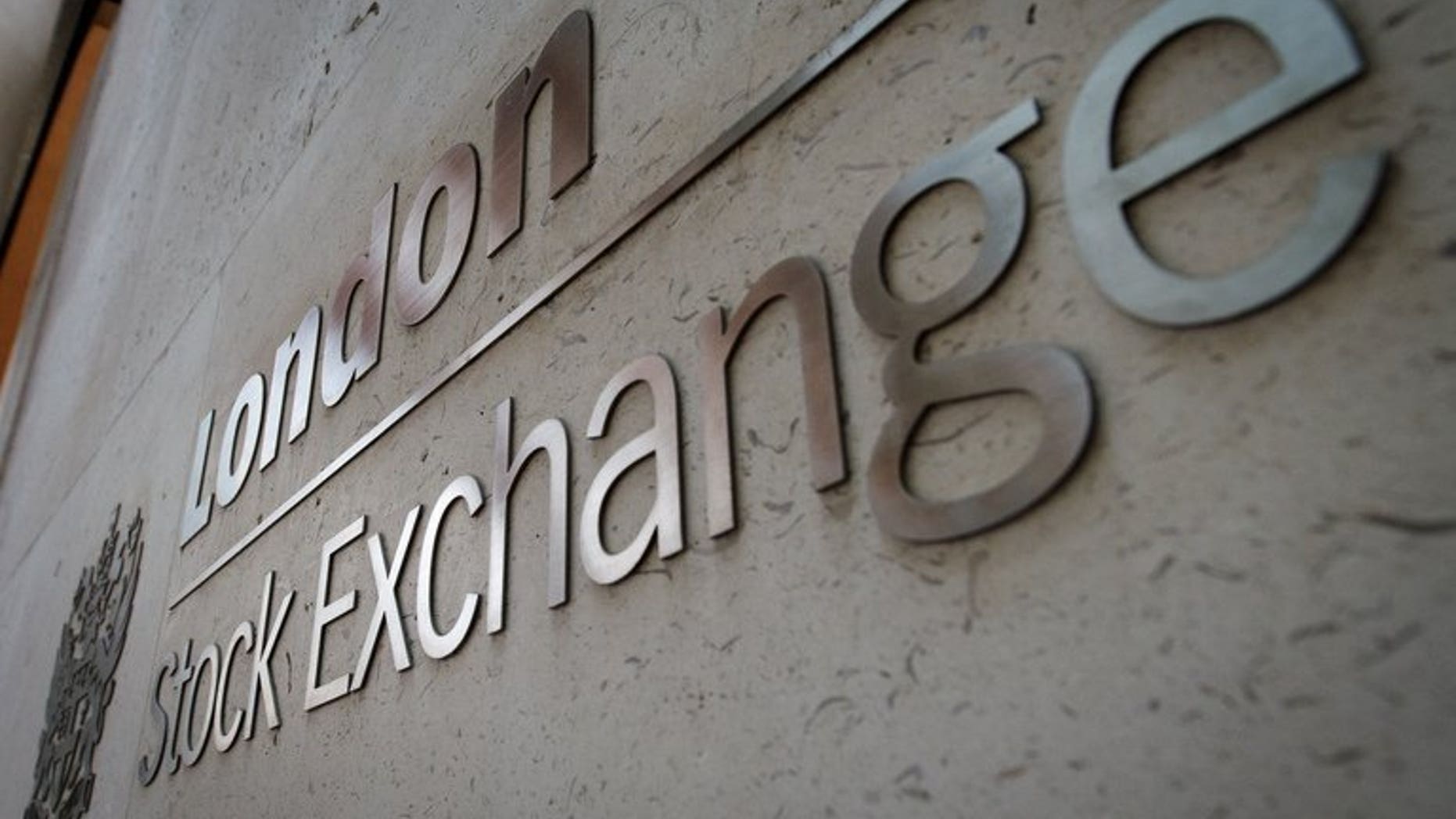 LONDON (AFP) – London equities closed in positive territory on Wednesday after US Federal Reserve chief Ben Bernanke reassured investors that any tightening of the stimulus policy would have to wait until economic recovery was well established.
The news helped the benchmark FTSE 100 index inch up by 0.24 percent to end at 6,571.93 points.
Speaking to US Congress, Bernanke repeated that the Fed stimulus could be wound up by mid-2014 if economic growth remained steady as forecast.
Bernanke said the tapering the big bond-purchase programme is "by no means" a "preset course".
At Capital Economics, senior US economist Paul Dales said: "This is not a new development."
"By saying it again, Bernanke is ensuring that the message is being received loud and clear," added Dales.
Back on the trading floors, high-street retailer Marks and Spence was the star performer, climbing 2.84% to close at 473.60 pence.
Glencore Xstrata was in close pursuit but the commodity trader had to settle for second place on the FTSE 100 leaderboard after its shares rose by 2.80% to finish at 271.95 pence.
The day's worst performer was Land Securities, with the commercial property group down 2.53%, to close at 945 pence.
Imperial Tobacco was also under heavy selling pressure and its shares slipped 2.49% to close at 2,197 pence.
Lloyds Banking Group remained the most widely traded blue-chip with 175.59 million shares switching owners, followed by telecoms giant Vodafone which saw 42.69 million units being exchanged.
On the currency markets, sterling inched up against the US dollar to hit $1.5192 at 5:15 pm (1622 GMT), up from $1.5160 at the same time on Tuesday.
The pound meanwhile gained ground against the single European currency, rising to 1.1595 euros from 1.1518 over the same period.