Live Updates: New Year's Eve celebrations kick off around the world amid coronavirus pandemic
Crowd restrictions because of pandemic cast a shadow on celebrations
Times Square in New York City was missing its usual enormous New Year's Eve crowd on Thursday night as the coronavirus pandemic continued to disrupt life -- but the traditional ball drop at midnight to welcome the new year happened as planned.
The iconic "Crossroads of the World" was off limits to all but an "extremely limited" group of socially distanced in-person "honorees" -- plus some celebrity acts who performed for them and TV audiences, leading up to the big moment.
Other cities across the U.S. also greeted 2021 -- after a challenging 2020 that most agree was a year they wish they could forget.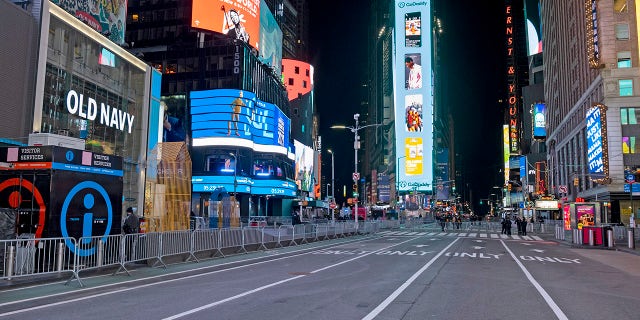 Earlier Thursday, New Year's Eve celebrations erupted across the globe, with cities enacting strict crowd-limiting restrictions or banned massive gatherings amid rising coronavirus cases. Fireworks shows and other displays were still on schedule, giving at least a small opportunity to celebrate the start of 2021.
The Pacific island nations of New Zealand and Tonga were among the first to ring in the New Year because of their proximity to the International Date Line.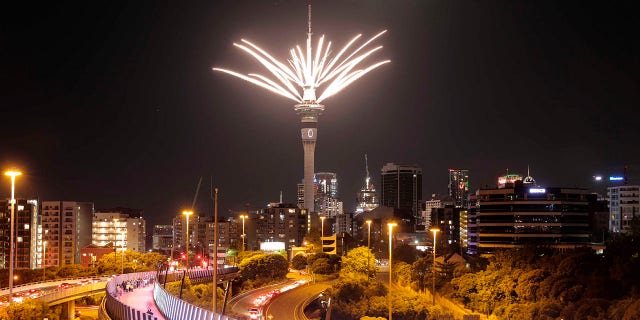 Australia was also among the first nations to celebrate the changing of the year. In past years, Sydney's harbor would be packed with 1 million watching fireworks light up the sky above Sydney Harbor Bridge. But this year most watched on television as authorities urged residents to stay home.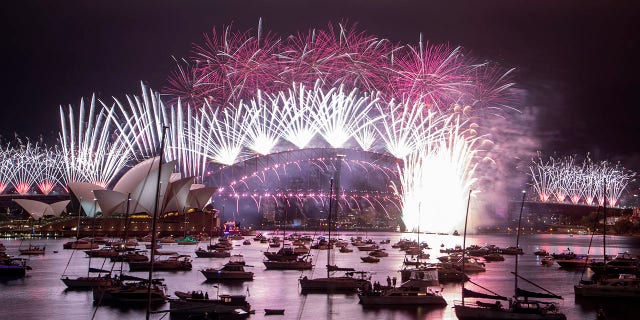 Taiwan hosted its usual New Year's celebration, a fireworks display by its capital city's iconic Taipei 101 tower, while much of Japan welcomed 2021 quietly at home, alarmed after Tokyo reported a record daily number of confirmed coronavirus cases.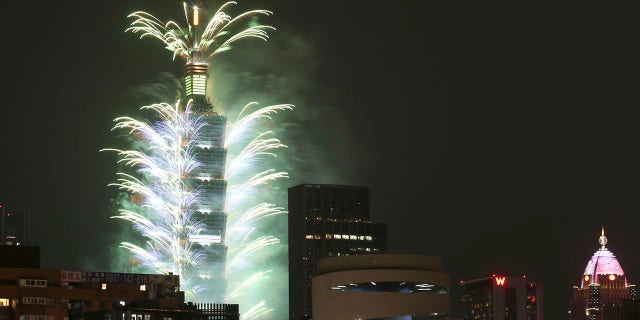 Follow below for more New Year 2021 updates. Mobile users click here.