Lions, tigers, jaguar, bear escape flooded German zoo cages sparking massive search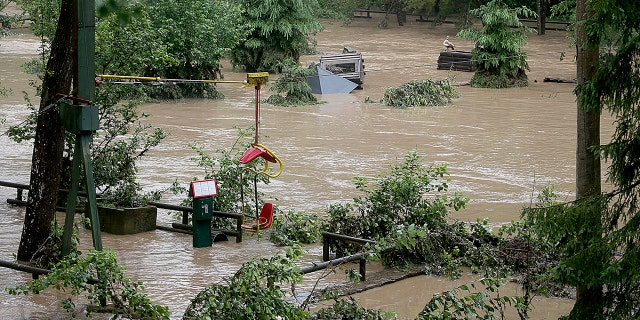 NEWYou can now listen to Fox News articles!
Two lions, two tigers, a jaguar and a bear broke out of their cages in a western German zoo on Friday after heavy rains flooded the area and damaged their enclosures, sparking a massive search by police as they warned local residents to stay indoors.
The big cats were all located after several hours with the help of a drone on the grounds of the zoo in Luenebach, near the border with Luxembourg and Belgium, and were successfully corralled back into their cages, police spokesman Joerg Raskopp said.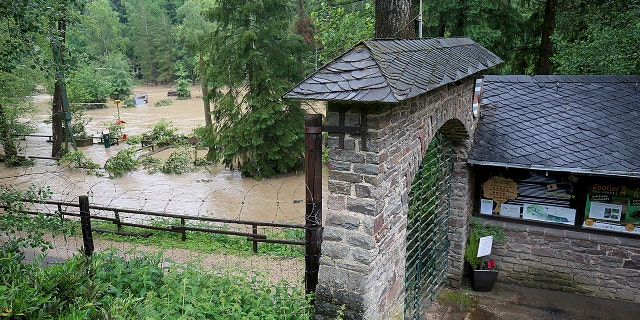 The bear escaped from the 30-hectare (75-acre) zoo grounds into the rolling hills of the Eifel region and had to be shot, Raskopp said.
The privately-run Eifel Zoo did not answer calls seeking comment.