Lion Tacos Cause UpROAR For Mexican Restaurant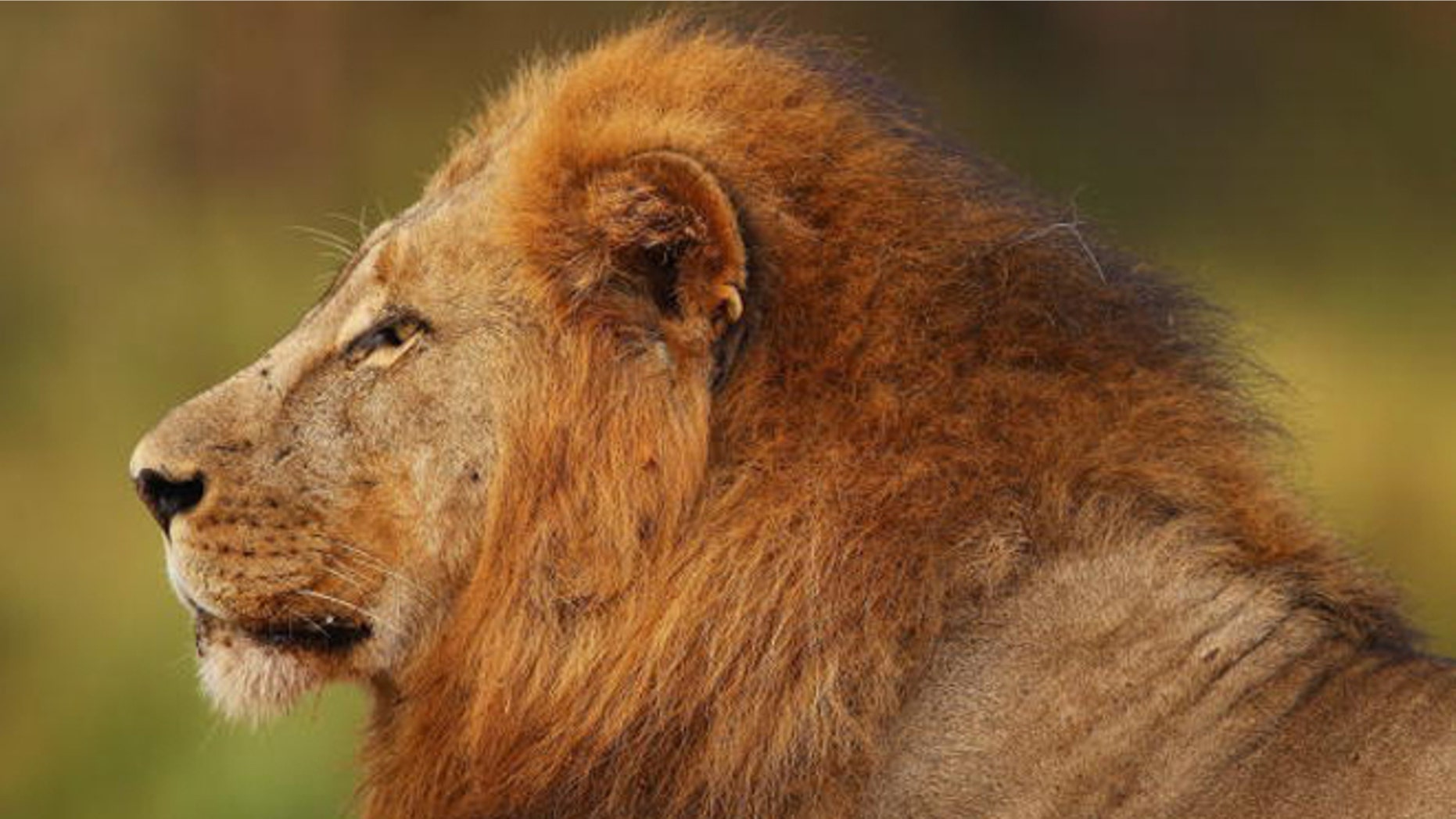 The king of the jungle has ended up in a tortilla in a Tampa, Fla., Mexican restaurant – and it's causing an upROAR!
Taco Fusion is known for selling exotic meat tacos at market prices – the fillings have included kangaroo, bison and shark meat tacos.
But the addition of lion meat to their menu has led to bomb threats and even physical altercations.
"[People have been] coming into the establishment and throwing punches," the restaurant's manager Brad Barnett told "Good Morning America." "They say they are going to bomb us, burn us down, blow us up."
Lions are not on the endangered species list, although they are on the vulnerable list one step below endangered. It is not illegal to sell or consume lion meat.
Following the controversy, the restaurant decided to pull the item from the menu.
"We listened to everyone and decided to no longer carry lion. The lion meat is sold out and we do not plan to carry it again. Thank you all for your feedback," said a post on their website last week.
But it appears the eatery had a change of lion heart.
Restaurant manager Bayardo Alvarez told Fox News Latino that the restaurant started selling lion tacos again.
A cook at the restaurant said employees were surprised by the outrage and – no matter how exotic the meat – the restaurant had never received any complaints before. Though they expected anger after they began selling shark meat tacos, most customers did not seem to mind.
People for the Ethical Treatment of Animals, or PETA, told Fox News Latino they were not amused by Taco Fusion's marketing gimmick.
"Most lion meat served in restaurants comes from old zoo and circus lions who are shot in fenced compounds by cowards who want a trophy on the wall, so that's what anyone who buys a lion burger is likely supporting," PETA wrote in an e-mail.
They added, "As with other carcasses that this restaurant has sold as burgers or tacos, there are no inspection standards to fall back on, and one wonders why any human being finds it interesting to add to the number of animals who lose their lives for nothing more than a fleeting taste."
The restaurant's Facebook page features many comments from people angry that Taco Fusion continues to serve lion, many of them profane.
"This is so wrong. Isn't there enough meat already available? You need to stop buying lion meat and any other exotic animals to your menu," posted Judy Hurley Goodman.
But not everyone dislikes the eclectic offerings at the restaurant.
"This place is amazing and reasonably priced. I love meat and it has an excellent choice of meats to choose from. Very exotic yet Mexican at the same time," posted a woman named Tiffany. "Cleanly made in front of you and always fresh. The lion meat was spectacular and the chicken taco is excellent!"
According to the New York Daily News, Taco Fusion buys their lion meat from Exotic Meat Market, a U.S.-based distributor that raises the lions in the U.S. just like cattle.
They also sell beaver, bear and iguana. Exotic Meat Market did not respond to calls from Fox News Latino seeking comment.
At Taco Fusion, the lion tacos sell for $35 a plate, the market price.
Follow us on twitter.com/foxnewslatino
Like us at facebook.com/foxnewslatino