Life sentence sought in murder of American woman in Italy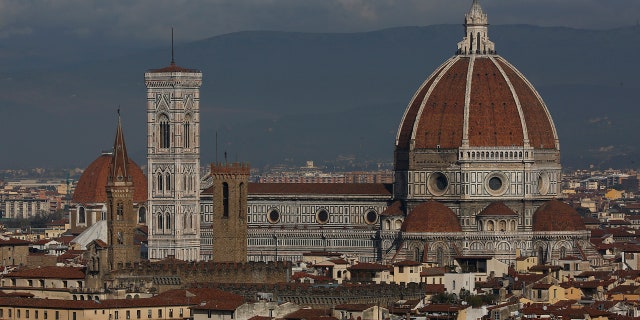 ROME – A prosecutor in Florence has asked for conviction and a life sentence for a Senegalese man accused of murdering an American woman in her apartment.
Ashley Olsen, 35, was found dead in her flat in January 2016. An autopsy found that she had been strangled and suffered skull fractures.
The Italian news agency said Prosecutor Giovanni Solinas on Monday asked the court to convict and impose Italy's harshest criminal punishment for defendant Cheik Tidiane Diaw.
A verdict could come on Thursday.
Prosecutors said surveillance video along the route showed Diaw and Olsen, a native of Summer Haven, Florida, walking together toward her apartment.
Police arrested Diaw after finding traces of his DNA on a condom and cigarette butt in the apartment. He denied strangling Olsen.