License to chill: MI6 tries to shed macho James Bond image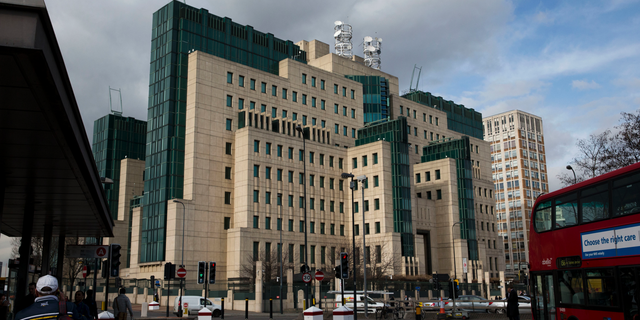 LONDON – We meet again, Mr. Bond — or maybe not.
Britain's MI6 intelligence service has made its first-ever television ad, aiming to banish macho James Bond-style imagery and attract more women and ethnic-minority recruits.
The TV spot shows a shark gliding through an aquarium, watched by a child who backs away nervously before being comforted by his mother. A voiceover says that, as an intelligence officer, "it is not keeping your cool in the shark tank, it is picking up the silent cues that matter."
The ad, airing Thursday on British TV, ends: "MI6: Secretly we are just like you."
MI6 chief Alex Younger says the spy agency is trying to diversify. He says "I want people who would have never have thought about joining MI6 to think about joining MI6."