Liberation theologians see Pope Francis as fellow traveler, fixing a church 'in ruins'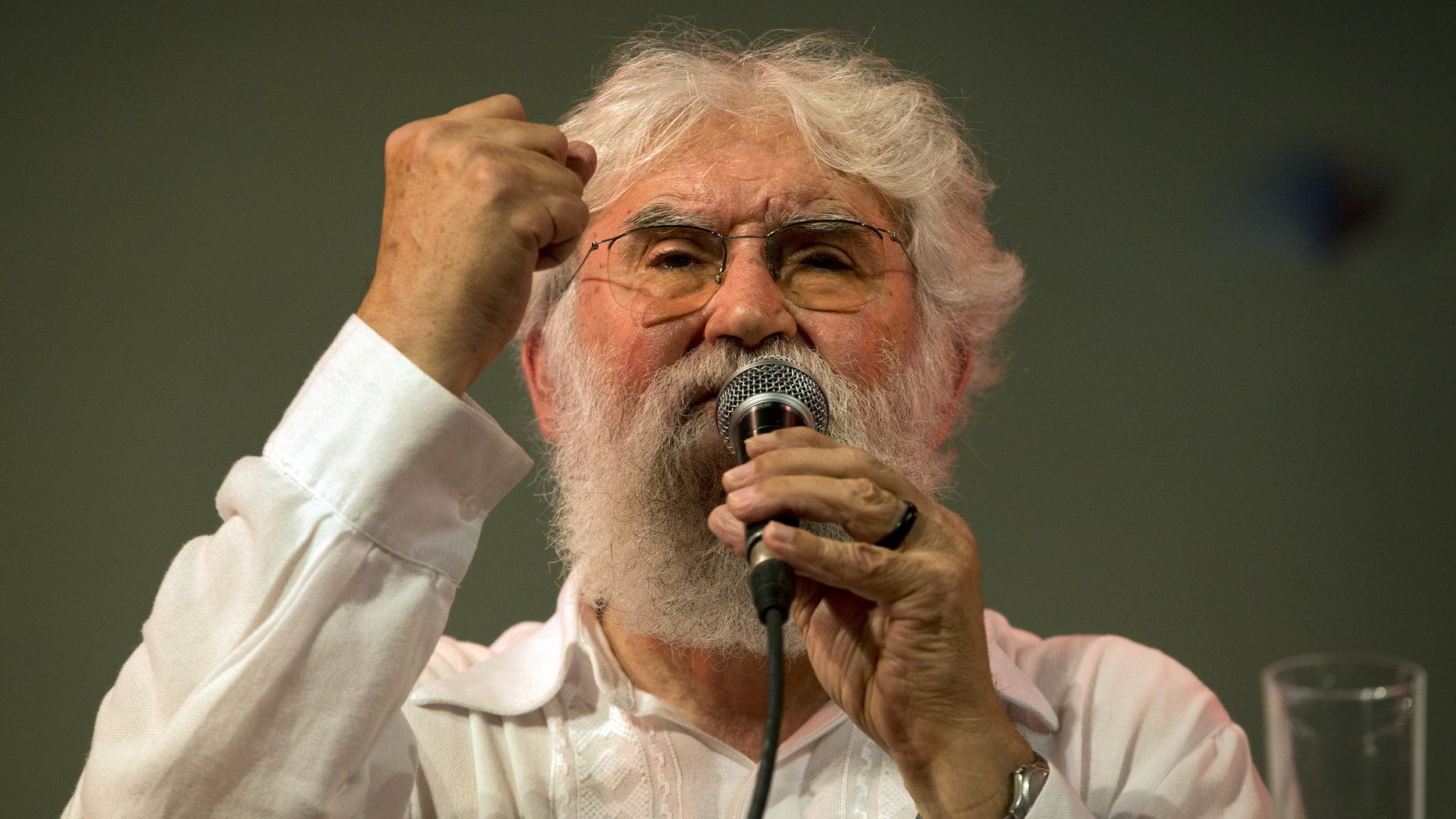 BUENOS AIRES, Argentina – Liberation theologian Leonardo Boff says Pope Francis has what it takes to fix a church "in ruins."
Previous popes tried to silence the Brazilian leftist, but Boff says the former Argentine cardinal who became pope last month has both the vigor and tenderness to create a new spiritual world.
Boff told a packed room at the Buenos Aires book fair Saturday that with Francis, the Vatican's campaign to stamp out liberation theology is over. He says Francis is anything but a closed-minded conservative.
Boff says "Pope Francis comes with the perspective that many of us in Latin America share... our churches work together to support universal causes, causes like human rights, from the perspective of the poor, the destiny of humanity that is suffering."