Les Gusta La Cerveza Miller: Latin American Market Increases Profits For Beer Maker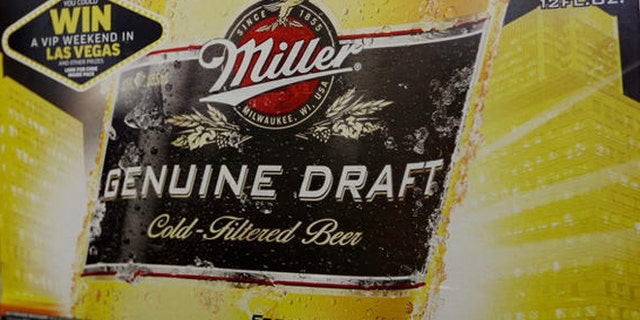 SABMiller PLC, one of the world's biggest brewers, said demand in emerging markets fueled sales in the third quarter, which ended Dec. 31.
Chief Executive Alan Clark says in a statement Tuesday that growth in Latin America, Africa and China helped overall revenue grow 4 percent despite weaknesses in the North American and European markets.
In terms of volume, revenue grew 2 percent.
The company says results were hurt by the depreciation of key currencies against the U.S. dollar, notably the South African rand, Australian dollar, Peruvian Nuevo sol and Colombian peso.
Latin America alone accounts for about 40 percent of SABMiller's earnings growth since 2007, and the company plans to expand its reach in the coming years throughout throughout the region, where it is the third largest beer distributor behind AB-InBev and Heineken.
The company now has 200 brands and 70,000 employees in 75 countries. Its portfolio includes Pilsner Urquell, Miller Genuine Draft and Grolsch.
SABMiller is also one of the world's largest bottlers of Coca-Cola.
Based on reporting by the Associated Press.
Follow us on twitter.com/foxnewslatino
Like us at facebook.com/foxnewslatino