Leon Panetta To Open Combat Roles For Women in the Armed Forces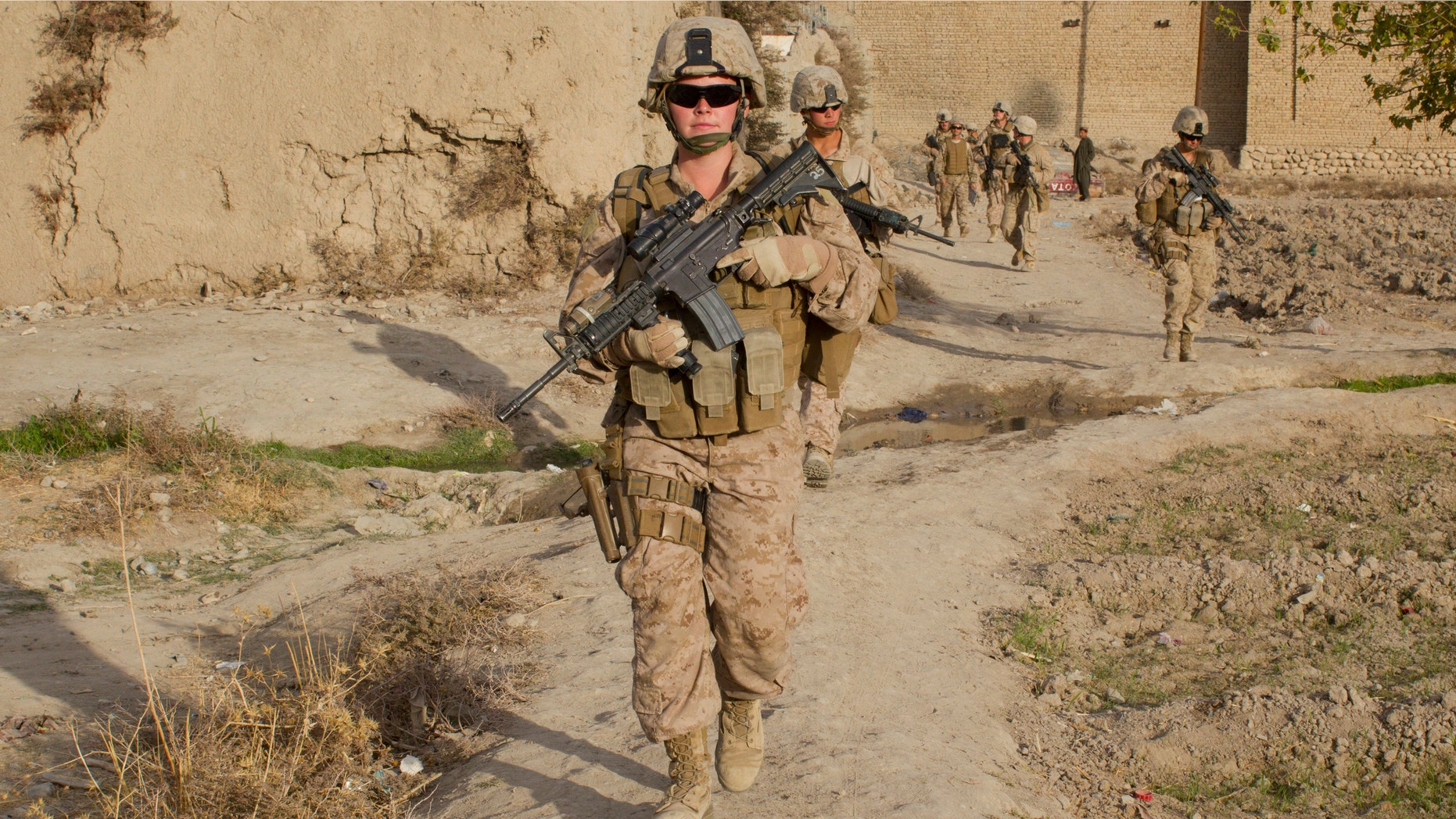 In a historic policy shift, women in the U.S. Armed Forces will be allowed for the first time to be dispatched directly into active combat zones, the Defense Department said on Wednesday.
"This policy change will initiate a process whereby the services will develop plans to implement this decision, which was made by the Secretary of Defense upon the recommendation of the Joint Chiefs of Staff," a senior Defense official told Fox News Latino, adding that no further information would be released until Thursday.
The groundbreaking move recommended by the Joint Chiefs of Staff overturns a 1994 rule prohibiting women from being assigned to smaller ground combat units. Panetta's decision gives the military services until January 2016 to seek special exceptions if they believe any positions must remain closed to women.
Some jobs may open as soon as this year. Assessments for others, such as special operations forces, including Navy SEALS and the Army's Delta Force, may take longer.
The official said the military chiefs must report back to Panetta with their initial implementation plans by May 15.
Panetta's move expands the Pentagon's action nearly a year ago to open about 14,500 combat positions to women, nearly all of them in the Army. This decision could open more than 230,000 jobs, many in Army and Marine infantry units, to women.
Women comprise 14 percent of the 1.4 million active military personnel.
Albert Gonzalez, leader of the leading veterans group, the GI Forum in Washington, D.C., said the move by Panetta was not unexpected.
"It's something we shouldn't be too surprised by because this has been taking place all along by having women soldiers getting closer to the front lines," Gonzalez said in an interview.
He added the move is a good one and one the Armed Services is ready to implement.
"All families of a soldier, whether they're female or male, if a soldier gets moved to the front lines, the families will still be concerned," said Gonzalez. "I don't think it's been done in a callous manner, it's well thought out."
Other leading voices also quickly came out in support of the Pentagon's policy change.
"I have been a firm believer in removing the archaic combat exclusion policy for many years," Democratic Congresswoman Loretta Sanchez, a member of the House of Representatives Armed Services Committee, said in a statement. "I look forward to working to implement any changes that will completely integrate women into the military."
A leading national civil rights organization said the move is actually overdue and remained somewhat skeptical of how quickly and how fully it will be put in place.
"We welcome [the announcement] with cautious optimism, as we hope that it will be implemented fairly and quickly so that service women can receive the same recognition for their service as their male counterparts," said Ariela Migdal with the American Civil Liberties Union.
The Associated Press contributed to this report.
Follow us on twitter.com/foxnewslatino
Like us at facebook.com/foxnewslatino