LEFT TO DIE: Patients languish in Burkina Faso amid doctors strike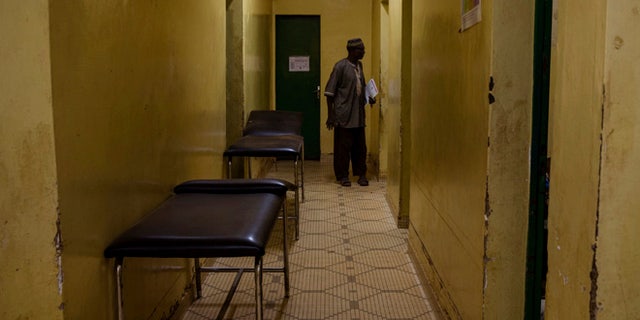 Doctors and nurses are on strike at Burkina Faso's public health centers throughout the West African country, leaving only medical students to help the sick.
In a desperate attempt to save lives, the government has requisitioned army health workers though most patients were still languishing without care.
Souro Sanou, a spokesman for the main hospital in the capital, said one-third of the patients seeking help at the trauma unit left without receiving treatment.
The AFP reported that Syntsha, a powerful union of medical workers, called for the protest.
"There is no doubt that health services throughout the country are blocked as the personnel have not showed up," Pissyamba Ouedraogo, the secretary general of the union, said.
Burkina Faso's health minister strongly condemned the strike that is to end Friday, saying some workers should have continued working. The AFP reported that in one hospital, there was only one doctor in the entire medical ward. One doctor said he showed up as a "matter of conscience."
The strike comes amid an outbreak of dengue fever, which already has sickened more than 1,000 people and killed at least 15. It also the season for meningitis cases in Burkina Faso.
Bernard Kabore, whose brother needs an operation, said, "This strike is not normal and it is not fair. When the sick are struggling to buy medicines because they have no money, they are demanding higher salaries."
The Associated Press contributed to this report