Lawyers For Accused Cleveland Kidnapper Said He's A Loving Father, Will Plead Not Guilty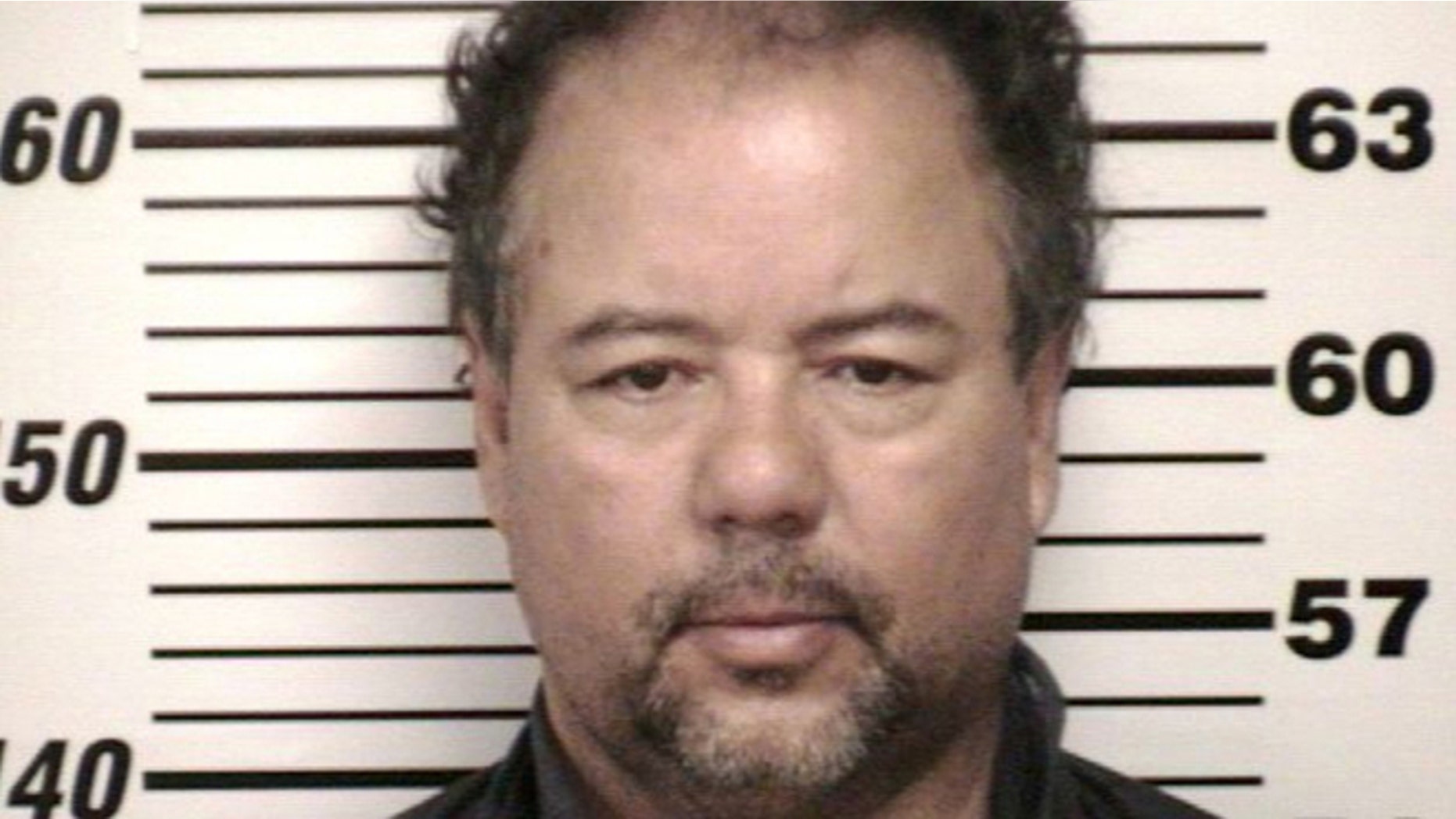 Ariel Castro, accused of holding three women captive for a decade in his Cleveland house of horrors, is "not a monster" and, in fact, he loves his daughter, according to his lawyers.
They said Castro, 52, will plead not guilty to multiple charges of kidnapping and rape.
Attorneys Craig Weintraub and Jaye Schlachet will represent Castro, 52, and spoke to him for about three hours at the Cuyahoga County jail, according to a Cleveland TV station that interviewed them.
"The initial portrayal by the media has been one of a monster and that's not the impression that I got," Weintraub, a veteran defense attorney, said in an exclusive interview with WKYC.
Castro is still in jail in isolation -- under a suicide watch -- on $8 million bond while prosecutors weighed more charges, including some that might carry the death penalty.
Castro is accused of raping Amanda Berry, Michelle Knight, and Gina DeJesus while holding them captive since they disappeared between August 2002 and April 2004. They were rescued last week when Berry escaped the home and called 911 from a neighbor's house.
"He is a human being, and what's offensive is that the media...wants to demonize this man before they really know the whole story." Jaye Schlachet said in the TV interview.
But those who know the Castro have said he was often angry, paranoid and prone to violent outbursts against the now-dead mother of his adult children. He frequently beat her, played bizarre psychological games and locked her indoors, Castro's relatives and neighbors said.
Tests by the state attorney general's office on a sample of Castro's DNA confirmed he fathered Berry's 6-year-old daughter, Jocelyn, who was rescued from his house, the office said Friday. After her release, the girl returned home with 27-year-old Berry.
"I do know he loves his daughter very much," Weintraub said.
Schlachet said Castro is on a separate floor in the jail: "He's got a room maybe 6 by 8, 6 by 10, he's got a little medal slab with a thin little mattress and a little blanket and sink and that's where he is."
Castro has received death threats and his lawyers said they're also ready for public backlash for representing the accused "monster."
"I would hope the community respects the job of an attorney in that we're here to make sure people can exercise their constitutional rights to have an attorney and a fair trial," Weintraub said.
The Associated Press contributed to this report.