Lawyer: American held in Israel denies he planned to attack Muslim holy sites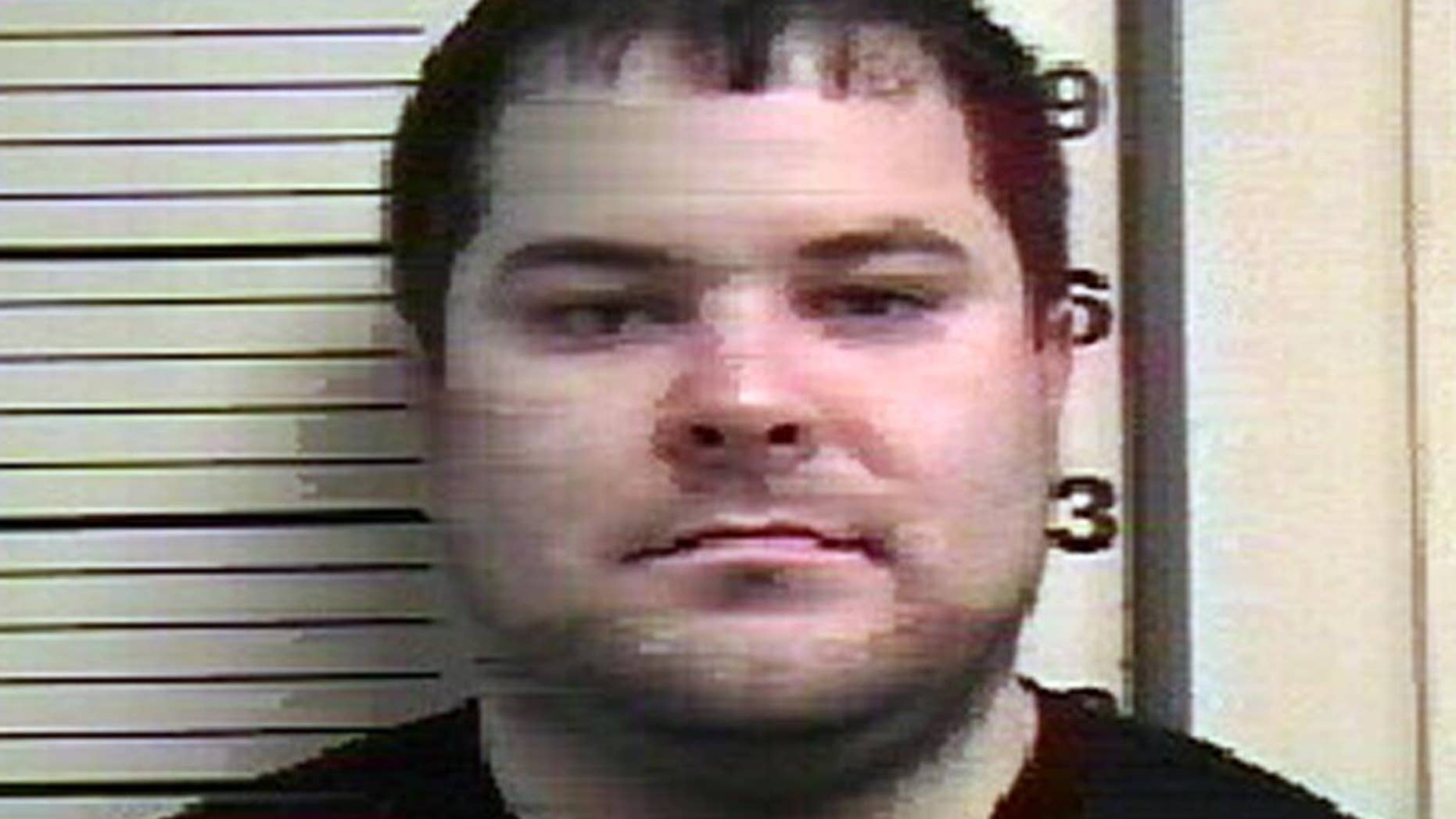 JERUSALEM – A lawyer for an American Christian accused of trying to blow up Muslim holy sites in Jerusalem says he denies the charges against him.
Israeli authorities indicted 30-year-old Illinois-native Adam Everett Livvix on weapons charges.
His lawyer, Gal Wolf, said Wednesday that Livvix claims the explosive material he is charged with having possessed belonged to someone else. He denies accusations that he wanted to attack Muslim sites.
Wolf says that after his arrest, Livvix was held for eight days without access to a lawyer. He says Livvix may have "psychological issues" that need to be assessed.
Police said Livvix, posing as a former U.S. Navy SEAL, once turned down an offer from a Palestinian to assassinate U.S. President Barack Obama during his visit to the region in 2013.